Rocket League's latest free weekend is underway
But only on PC and Xbox One.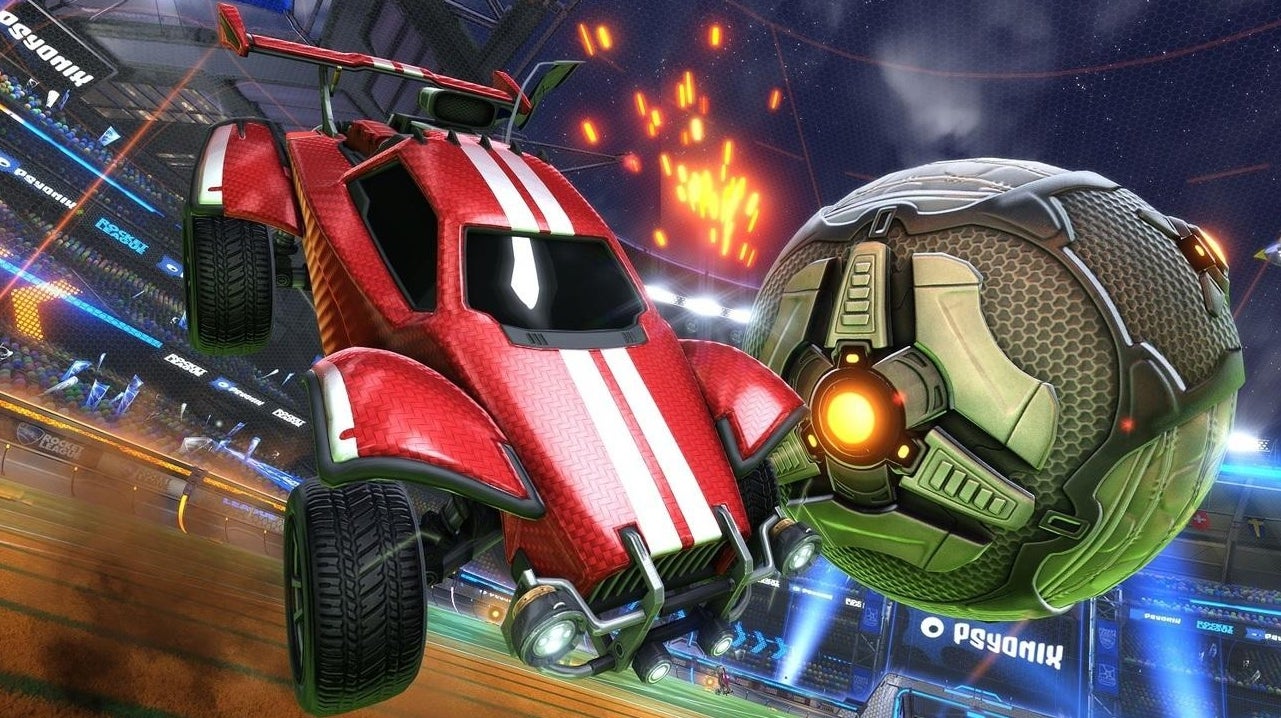 Developer Psyonix's supremely popular four-wheeled footie game Rocket League is having another free weekend, and proceedings are now underway.
The event offers free access to all available Rocket League game modes, playlists, features, and arenas, and runs until 6pm BST/10am PDT on Monday, July 9th. It is, however, only open to Steam users and Xbox Live Gold subscribers on Xbox One.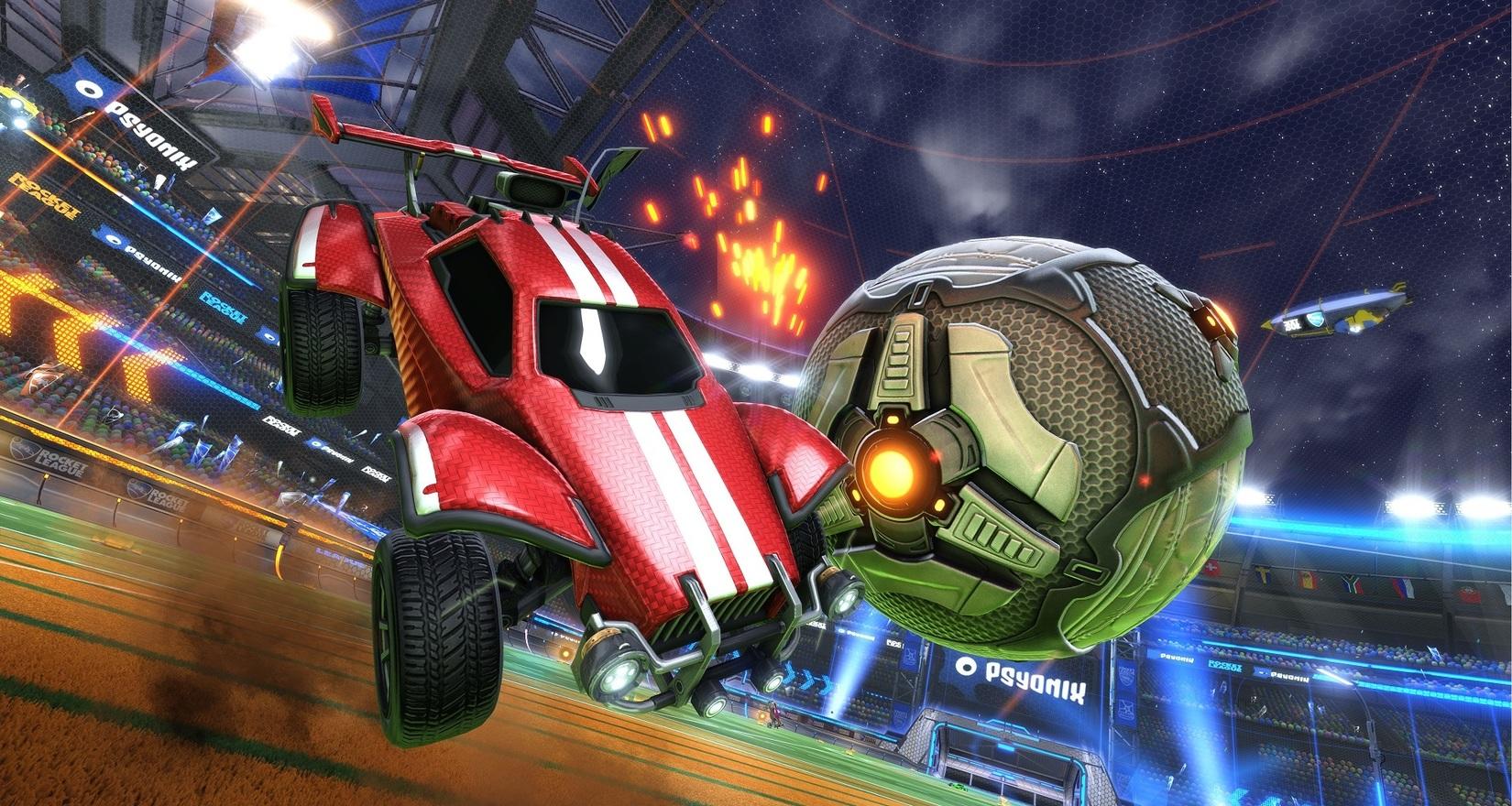 To accompany the free weekend, Psyonix is knocking 50% off the game until July 9th on both platforms. It'll cost £7.49 on Steam, and £8.00 on Xbox One via the Microsoft Store.
And although PS4 players aren't invited to join in the freebie weekend fun, they might like to know that Sony's current PlayStation Store Summer Sale does discount the game down to £11.99, with an additional 25% saving for PS Plus subscribers.
Immediately following the free weekend, Rocket League's third anniversary celebrations will commence on all platforms, bringing balloons, hats, a new arena, and more.