Rocket League has raised $110m in sales
Shifted 5m copies with 15m players.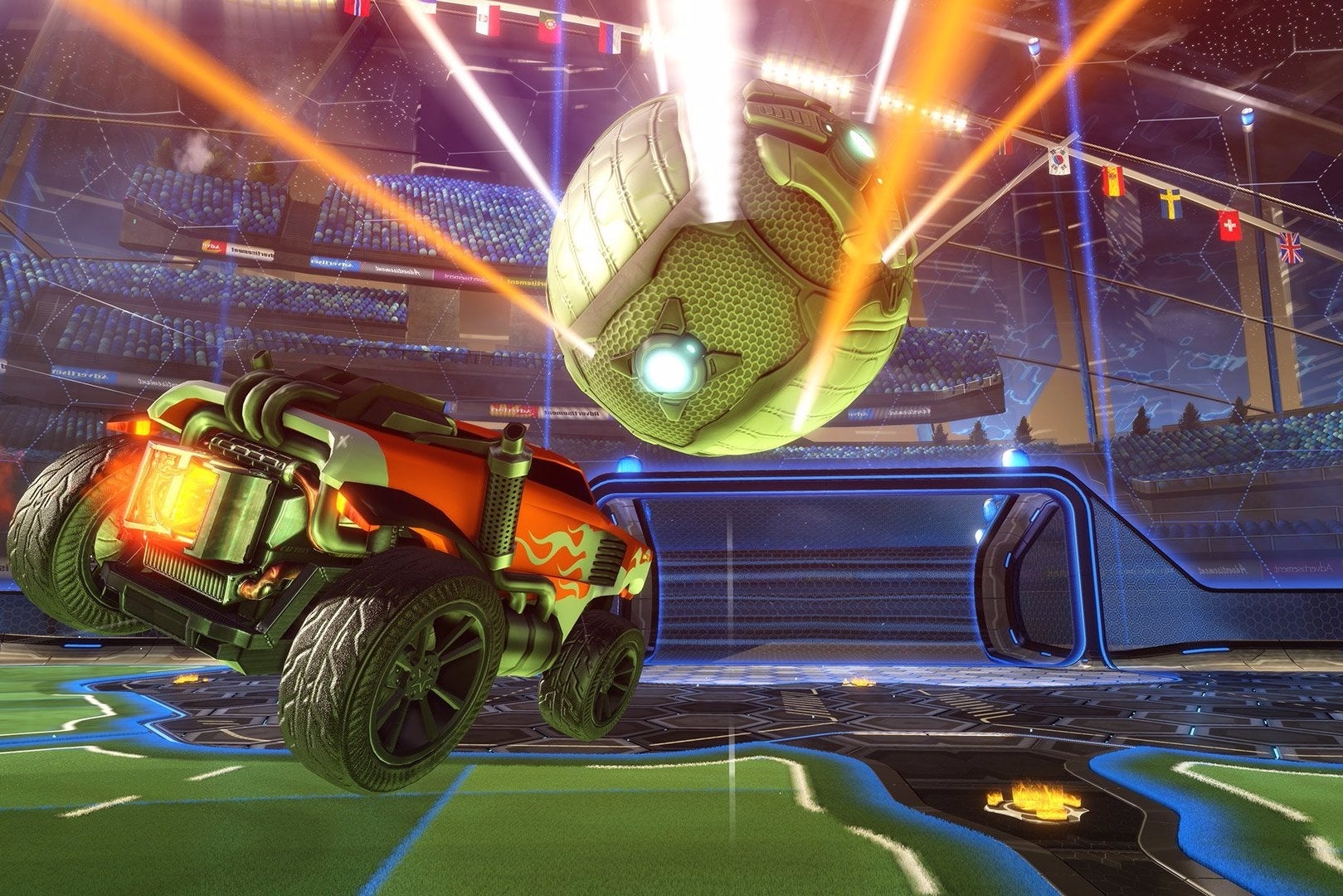 Rocket League has clearly been a success, but we didn't know just how successful until now. According to a new report by Forbes, the vehicular spin on football has shifted 5m units and raised over $110m in sales.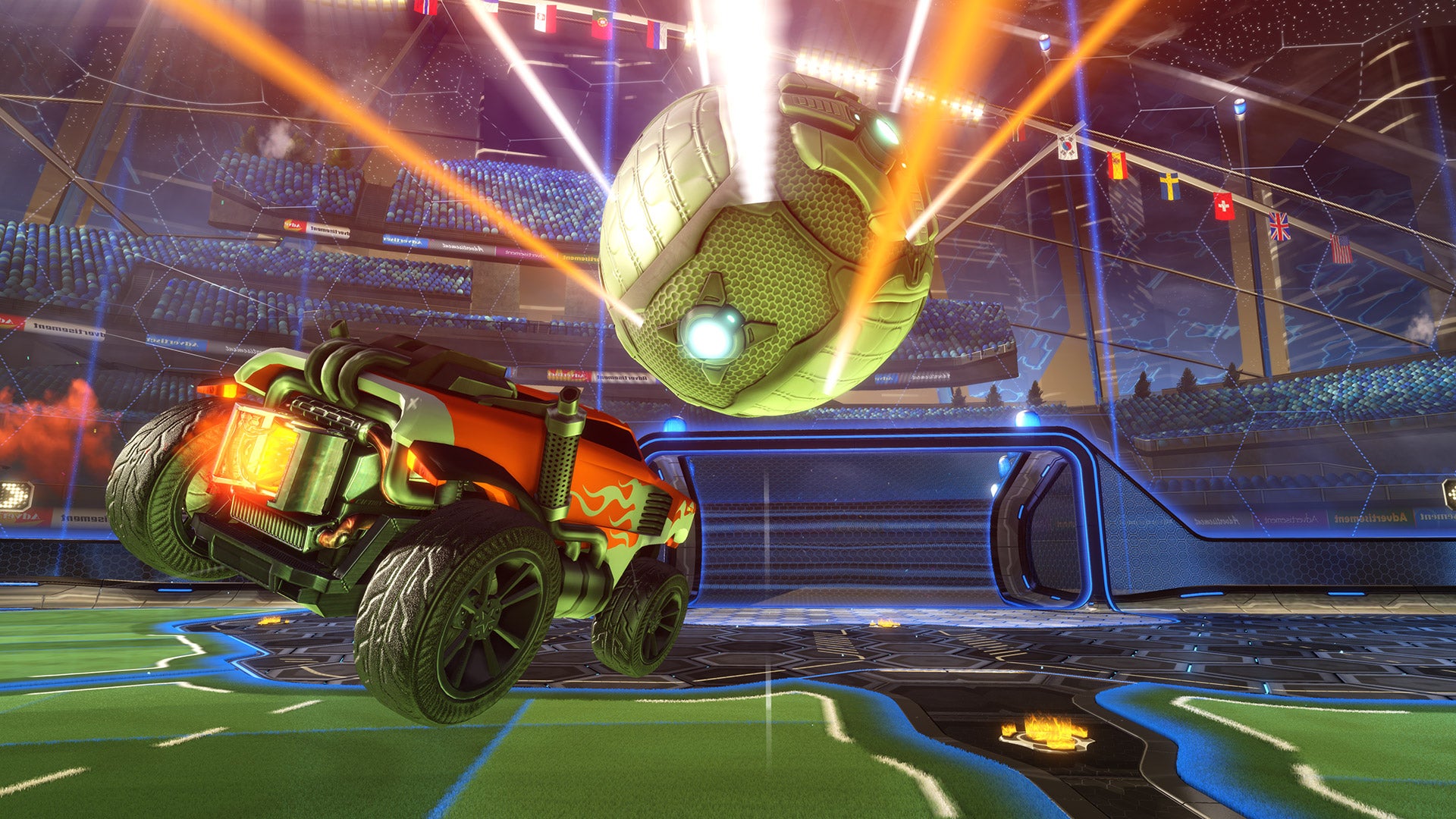 That's on top of all the free-ish downloads it received during its PS4 premier where it was part of the PlayStation Plus Instant Game Collection during July 2015.
Developer Psyonix told Forbes that over 15m players have given Rocket League a go between PS4, PC and Xbox One.
It really got its hooks into a good portion of those players as over 5m purchased DLC.
Psyonix credits much of its success to its DLC model where all modes and maps are free. The only paid content is cosmetic. This way the user base won't split and folks will log back into the game periodically to check out the new content, like the recently released basketball-based Hoops DLC.
"Over time usually the player base gets smaller and smaller as more and more DLC is added to the environment, because fewer and fewer people are buying those items," Psyonix vice president Jeremy Dunham told Forbes. "Since we only sell cosmetic items and cars we aren't cutting anyone out of the equation, and that's why our numbers are actually going up month after month after month our active player base has been increasing for five months in a row."