Rise of the Tomb Raider hits PS4 "holiday 2016"
PC early 2016.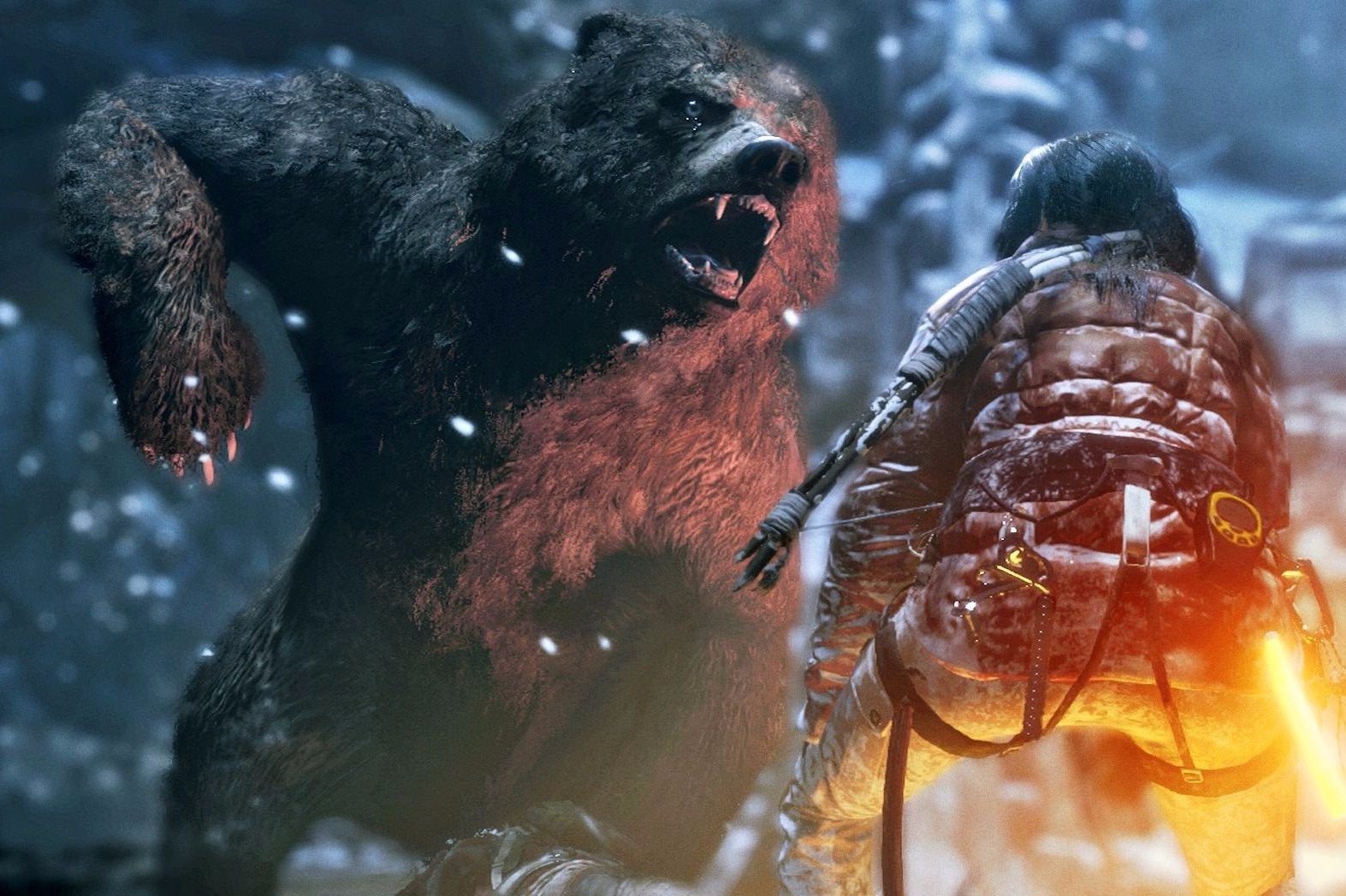 Rise of the Tomb Raider comes out on Windows 10 and Steam early 2016, and PlayStation 4 "holiday 2016", Square Enix has announced.
Crystal Dynamics' action adventure launches on Xbox One and Xbox 360 on 10th November 2015. It means Xbox has console exclusivity for one year.
The news is somewhat expected. At Gamescom 2014 Xbox boss Phil Spencer told Eurogamer Microsoft's exclusivity deal with Tomb Raider owner Square Enix had a duration, so we had expected it out on other platforms at some point.