Rise of the Tomb Raider gameplay footage features actual tombs
And a hefty body count.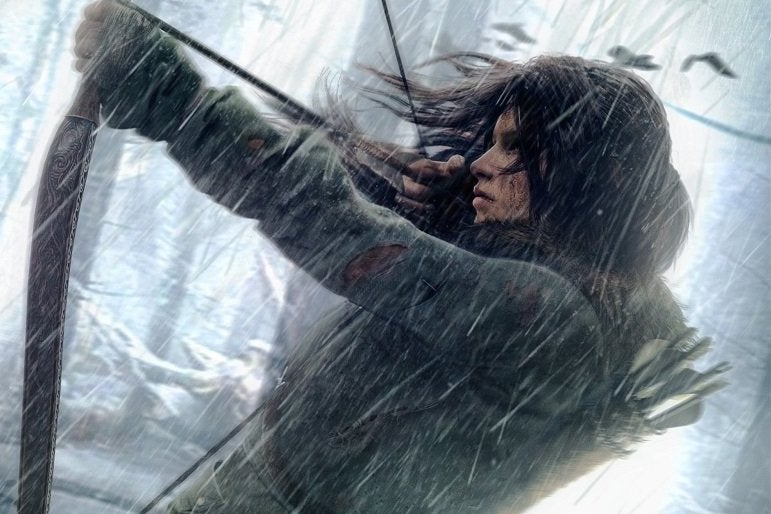 Rise of the Tomb Raider developer Crystal Dynamics has shown off not one but two sections of gameplay from its upcoming Xbox timed-exclusive during Microsoft's Gamescom 2015 press conference.
The first slice of footage saw Lara Croft stealthily make her way through an encampment of evil Trinity guards. It starts off quiet and ends... less quietly. Count the bodies!
Following that, we got a look at some actual tombs - and even in this sneak peek we saw more than all of the tombs in the original.