Ridge Racer Unbounded US delay doesn't apply to Europe
Still on course for late March release.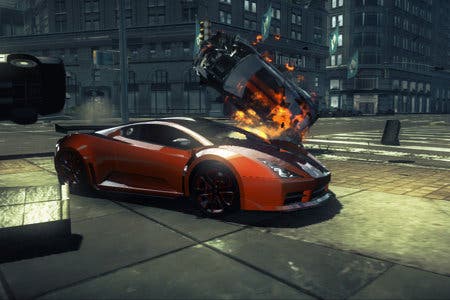 Ridge Racer Unbounded's US delay doesn't apply to the game's European launch, Namco Bandai has told Eurogamer.
Overnight Namco Bandai US pushed rru back to a vague "later in 2012" window "to give the development team some additional time to pack the disc with features that will truly make the game sing".
But Namco Bandai UK told Eurogamer this morning that the BugBear-developed racer is still on track for launch on 30th March across Europe.
A statement on the matter is expected shortly.