Ridge Racer Unbounded delayed by four weeks
Extra time to be used to optimise the game.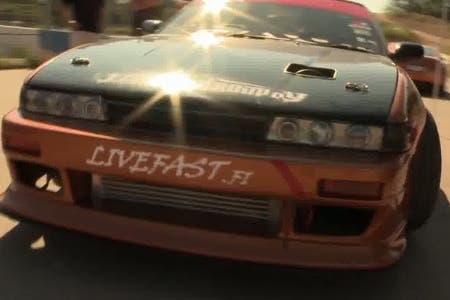 Ridge Racer Unbounded has been delayed by four weeks.
It is now due out on Friday, 30th March. It was due out on 2nd March.
"The development team felt they needed a little bit of extra time to optimise the game," publisher Namco Bandai told Eurogamer this morning.
News of Ridge Racer's delay follows Capcom's announcement that Asura's Wrath had been pushed back to 9th March having been due for release on 24th February.
Capcom said the delay was "due to the uncertainty of the UK retail market" - surely in reference to GAME and its current, well-documented troubles.
Ridge Racer: Unbounded is the next big instalment in this long-running racing series. Developer Bugbear is making it for PC, PS3 and Xbox 360.
But this new game brings a different twist - one more focused on street racing and destruction, rather than serene drifting.