Watch Ian play the new Control DLC at 2pm
Applying some Foundation.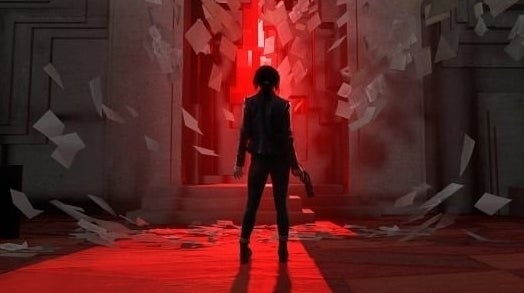 We're taking Rezzed online over the next few days, presenting sessions, streaming games and bringing you highlights of what's new and interesting in the world of independent games. You can find more details on exactly what's going on over here, and we'll be bringing you more write-ups over the coming days.
Remedy's Control was one of last year's best-loved games, and today it gets a major story expansion in the form of The Foundation. As part of our online games festival Rezzed Digital, Ian was eager to get his hands on it start flinging desk drawers with his mind. You can watch his exploits below, live from 2pm today.