Resident Evil 4 Remake has already sold over 3m copies
"Off to a solid start."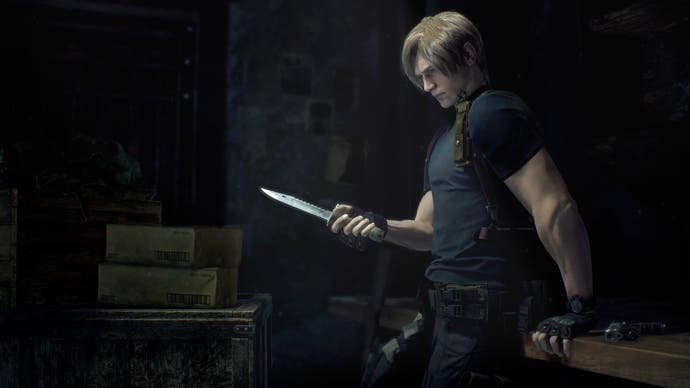 Capcom has announced its Resident Evil 4 Remake has already sold over 3m copies in its first two days after release.
It said the title was "off to a solid start".
Sales are an improvement over other recent releases in the series, with Resident Evil Village and Resident Evil 2 Remake both selling over 3m units in their initial four days of release.
As a result, Capcom announced the Resident Evil series now exceeds 135m units sold since 1996.
Resident Evil 4 Remake has had a killer start on Steam in particular, setting a new franchise record of concurrent players. Since launch day, it's set a record of an impressive 168,191 concurrent players, according to Steamdb.
For further context, Capcom regularly updates is Platinum Titles - those that sell over a million copies.
While Monster Hunter games have risen to the top, Resident Evil 7 biohazard is the top selling game in the series at 11.70m units sold. That's followed by Resident Evil 2 with 11.20m units sold.
With its current rate of popularity, we can surely expect Resident Evil 4 Remake to join those in the top ten.
Aoife described the game as "as good as remakes get" in her Resident Evil 4 Remake review.