Red Dead Redemption 2 is now just £20
Yee-haw!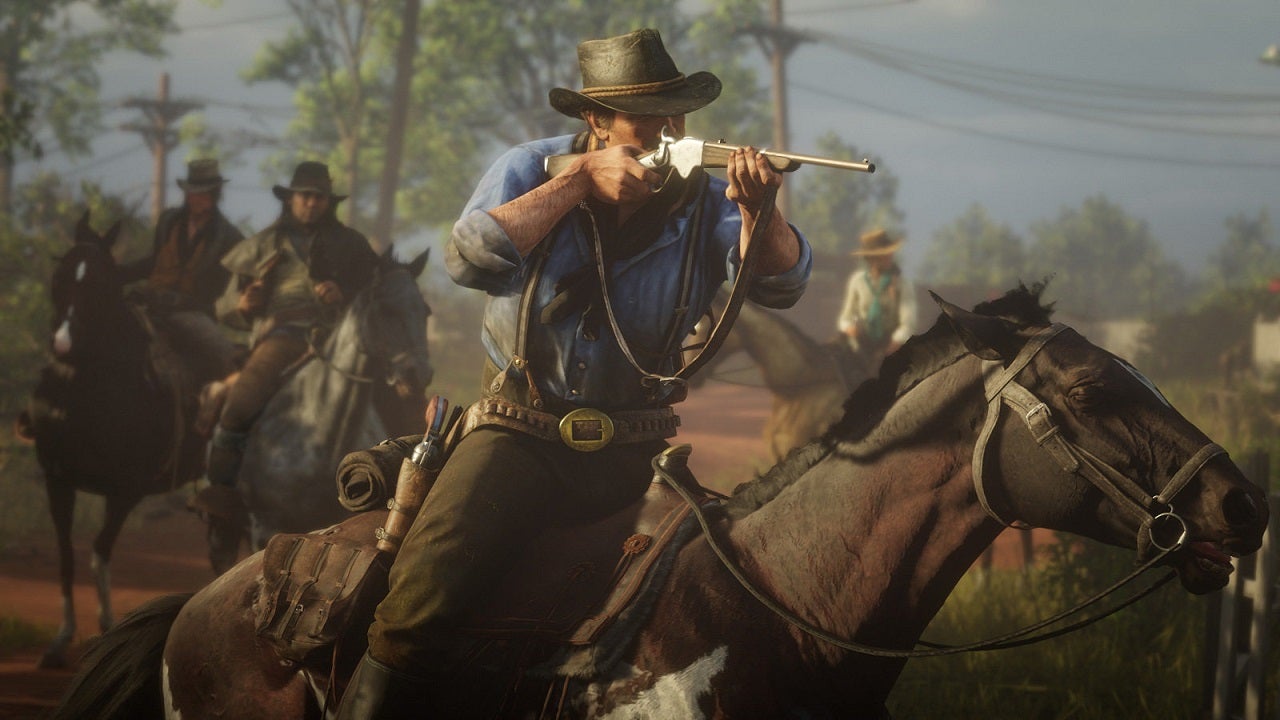 Update: Well, that didn't last long. Currys has already upped the price back up to £29.99. That's mightily disappointing. The next best price is a pre-owned copy of Red Dead Redemption 2 for £24.99 on PS4 or Xbox One at GAME.
Original Story: Set out to Currys PC World and you can ride off into the sunset with a copy of Red Dead Redemption 2 on PS4 for only £20.
That's the lowest price we've seen Rockstar's giant western sandbox drop to so far - at least for a brand new copy. The closest it's come to this price before is around £30 and it seems unlikely it'll drop any lower than that for a while. You'll get a free six-month Spotify Premium subscription, too!
Sadly, it doesn't look like this offer is being matched on the Xbox One version.
We could see more retailers look to match this price over the coming weeks as they start to roll out their PS4 Black Friday deals for 2019. It's the exact sort of offer we'd expect to see during the yearly sales extravaganza. As it always seems to start earlier every year, we're already keeping an eye on the best Xbox Black Friday offers and Nintendo Switch Black Friday discounts for you. Keep those pages bookmarked to ensure you're always aware of any new deals.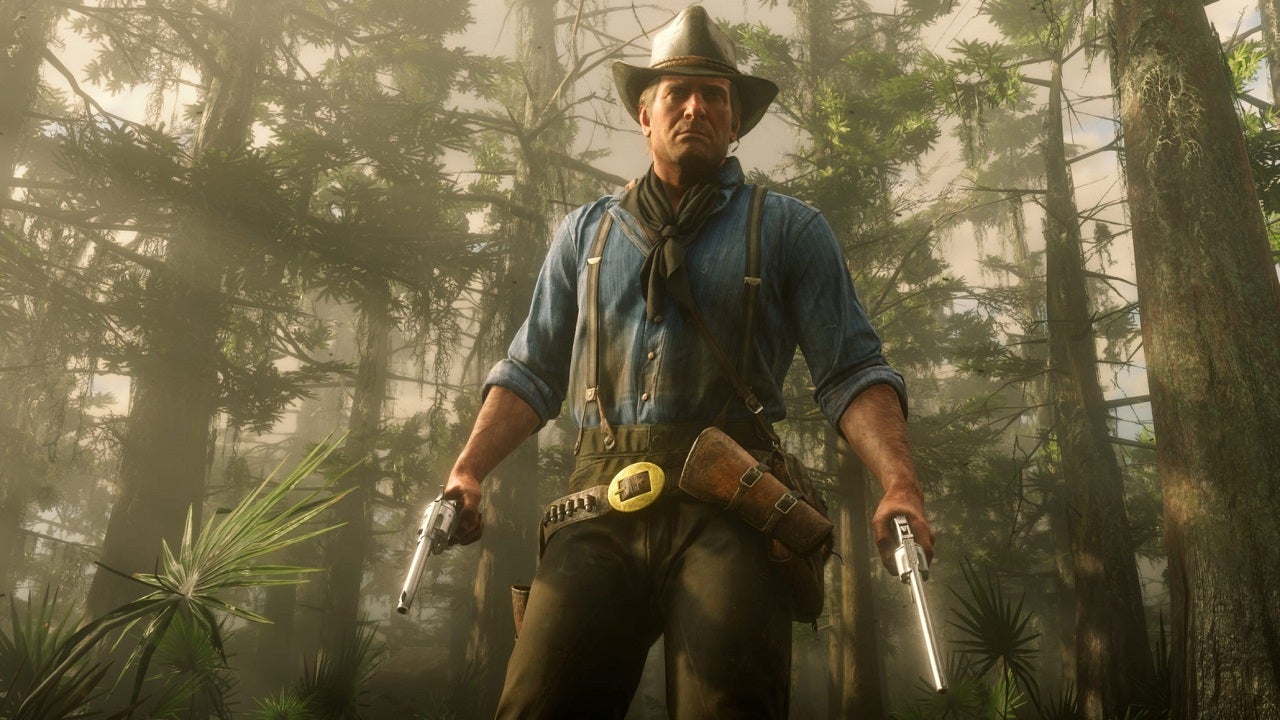 Those without consoles, though, are now ready to saddle up for the release of Red Dead Redemption 2 on PC. Rockstar made the long-awaited announcement earlier this month while confirming a 5th November release date for the expansive western.
While you can buy Red Dead Redemption 2 directly from the Rockstar Games Launcher to get a few extra goodies, it's also available from all the usual digital retailers. Standard, Special and Ultimate Editions are all available. You'll find some of the best offers below, but you can always find the best price for Red Dead Redemption 2 on PC at Jelly Deals.
While you've joined us at Jelly Deals, you can also find our guide to the best PS4 external hard drives and where to find the cheapest PS Plus price.