PUBG thinks it's found a way to stop players camping in the middle of the safe zone
"Land, loot, and camp in the circle for the rest of the match no more."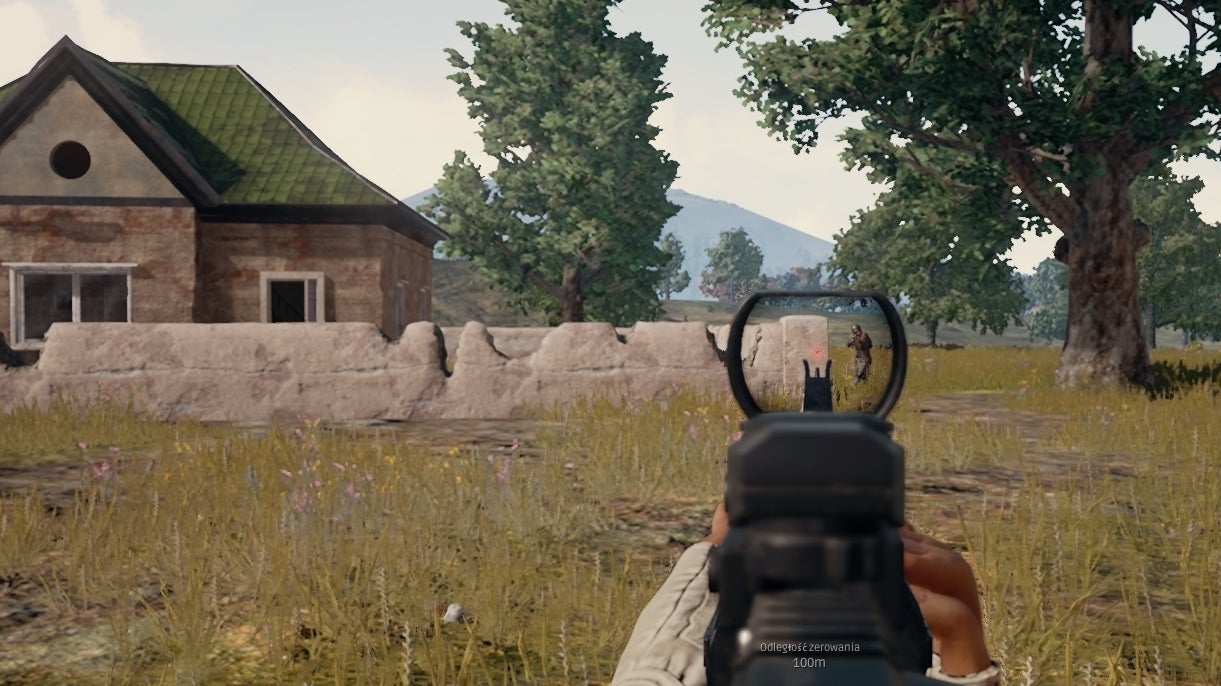 Over the last three days, PlayerUnknown's Battlegrounds has been testing a new feature to prevent players from camping in the middle of the safe zone without engaging competitors.
"Land, loot, and camp in the circle for the rest of the match no more," the team stated in a recent blog post. "Circle squatters that felt safe not to engage the enemy will now be forced to keep it moving as a second blue zone is being added to the existing circle. The new 'inner blue zone' will be both a camping deterrent and an indicator of where the next circle will be."
Dubbed the Bluehole mode, the team has been trialling a second blue zone that appears within the safe one. This inner blue circle is the same size and position as the safe zone that proceeds it, and it'll damage players camping in the Inner Blue Zone at the same rate as that of the next Blue Zone phase.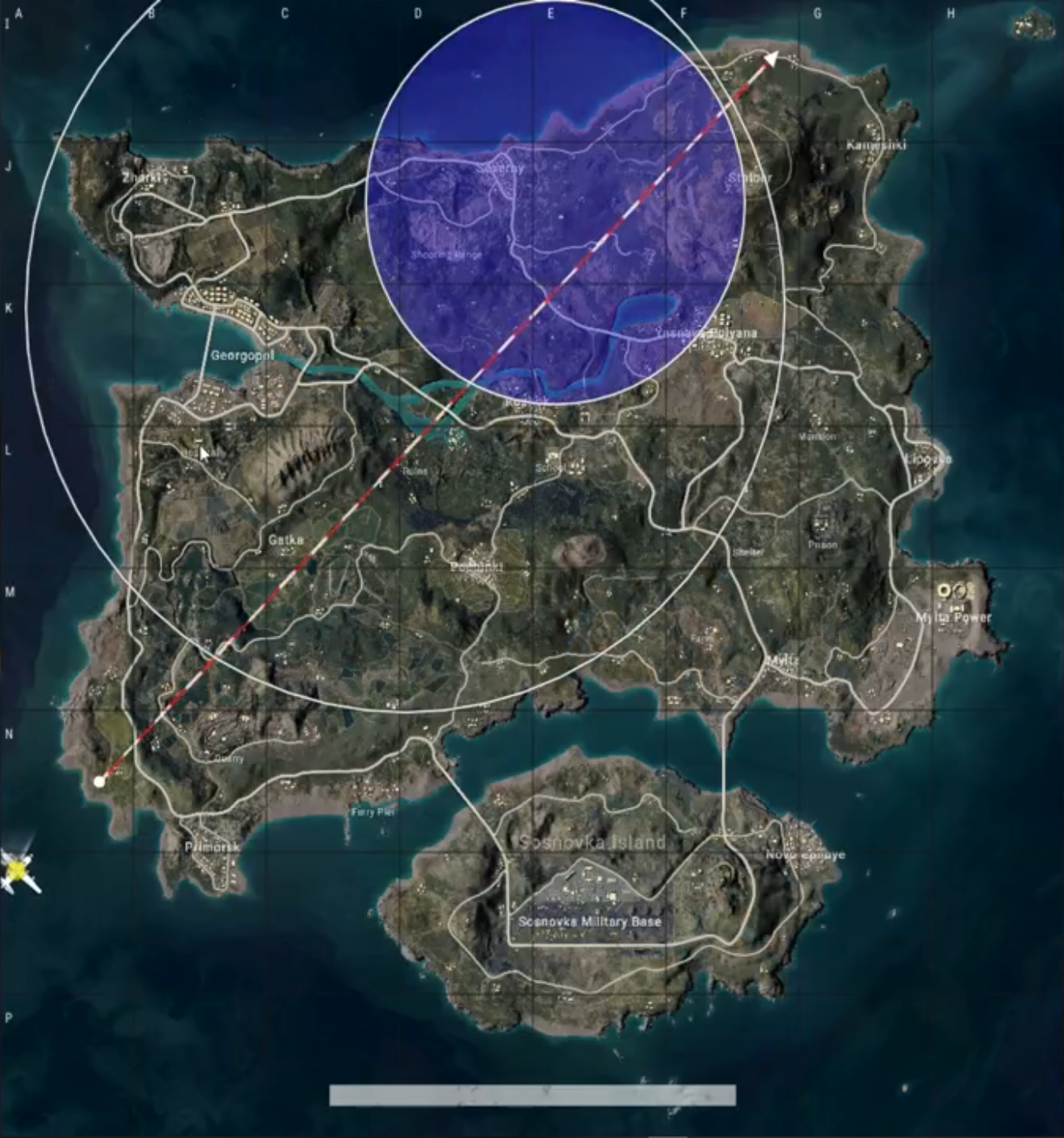 "Players didn't know where the next circle would be, so whoever was lucky enough to be in the next circle had a higher chance of winning," the blog post added. "As the next circle location was unknown, players could often find themselves fighting with the Blue Zone more than their foes and have to hoof it the entire match."
For now, testing has been restricted to PUBG Labs, and it remains to be seen if the team will roll out the feature across public servers, too. Watch this space.
In other PUBG news, dataminers recently uncovered evidence that a clan system was on its way to PlayerUnknown's Battlegrounds on PC and console ahead of a formal reveal. Known leaker PlayerIGN outlined a number of secrets squirrelled away in PUBG's game files and believed they've found evidence that a clan system - which rolled out for mobile players last year - was set to come to other platforms, too.
Don't forget, crossplay for PlayerUnknown's Battlegrounds is now live for console players.