Dataminer reveals clans might be coming to PUBG
Dropped a clan-ger.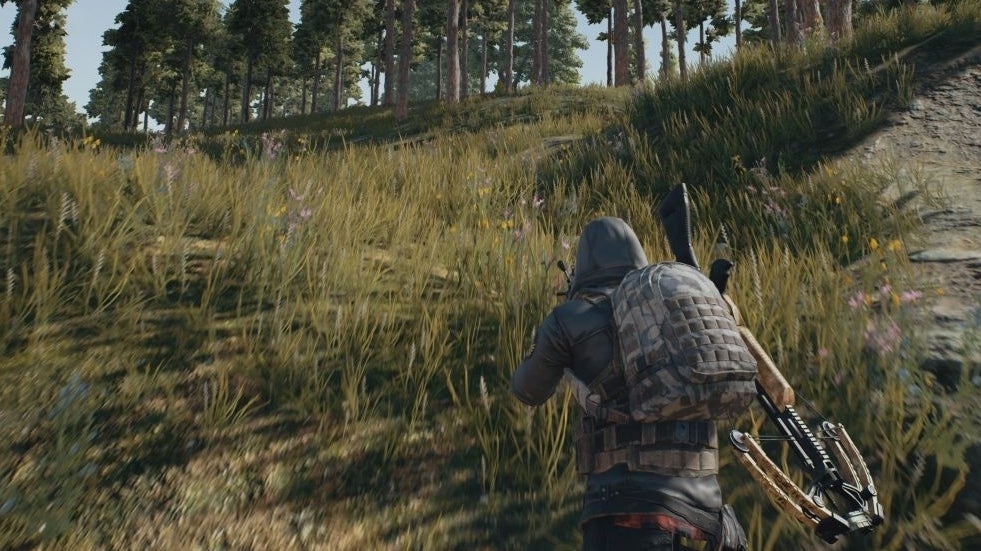 Dataminers think they have uncovered evidence that a clan system is on its way to PlayerUnknown's Battlegrounds on PC and console.

Known leaker PlayerIGN has outlined a number of secrets squirrelled away in PUBG's game files (thanks, The Loadout), and believes they've found evidence that a clan system - which rolled out for mobile players last year - is set to come to other platforms, too.

https://twitter.com/PlayerIGN/status/1192506673434247173

While it's unclear when, precisely, the system will go live for PC and consoles, PlayerIGN believes clans will cost 5,000 battle points - which is a pretty hefty amount, let's be honest - and may be linked to PUBG's upcoming ranked mode, as there's reportedly a label called "no clan" for the leaderboard. They've also unveiled that clan names will be limited to 2-15 characters, and the shortened tag offering just 2-4 characters.

It's thought clans will only be able to host a maximum of 20 members, which is possibly why the dataminer also uncovered evidence of a section for potential members to submit resumes in the hope of being selected.

Don't forget, crossplay for PlayerUnknown's Battlegrounds is now live for console players, although there's still no news yet on whether or not PUBG will receive crossplay between PC and console.