Psychonauts 2 delayed, won't launch in 2018
Double Fine tuning.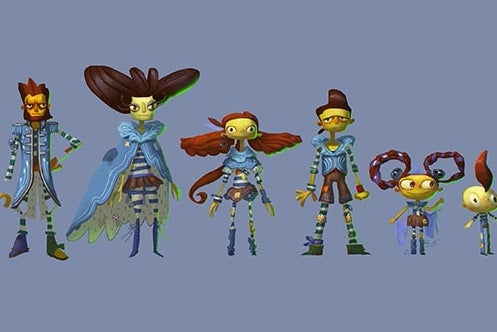 We're only two days into 2018, but already there's a game which won't be making it out this year: Psychonauts 2.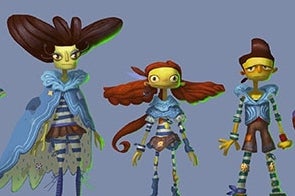 Double Fine's crowdfunded adventure game sequel has been delayed, the developer has sadly confirmed.
When will Psychonauts 2 now arrive? Double Fine does not yet want to say.
"We do know about how long it's going to take, but we don't want to say anything until we have a firm date," project lead Zak McClendon said, breaking the news to fans via a Christmas video update. (Yes, we're catching up on this, but the delay is absolutely worth noting.)
Why the hold up? Double Fine said it made the decision after it finished a playable build of the game last autumn and then realised the full game would require more time to hit the developer's quality bar.
There's plenty more about the game and its characters to see via the typically-charming update from McClendon and Double Fine chief Tim Schafer, viewable via the video portal just below:
After waiting more than 12 years since the original Psychonauts, what's another 12 (or so) months?