Pokémon Isle of Armor Diglett locations: Every Diglett location and Diglett rewards explained
Where to find every Diglett on the Isle of Armor.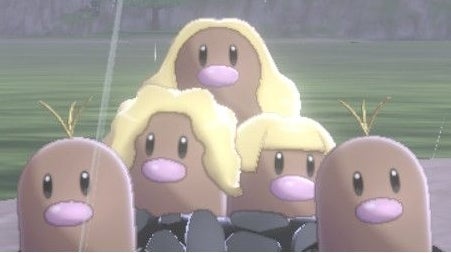 Hidden across the various locations on the Isle of Armor, from the Fields of Honor to Potbottom Desert, are 151 Digletts and you're the one who needs to track them down.
In this guide you'll be able to find every Diglett location in the Isle of Armor, including everything you need to know about the Diglett rewards.
If you want to know more about the Pokémon Sword and Shield Expansion Pass, then we're also got guides on how to start the Isle of Armor DLC and about the new Pokédex you'll recieve upon visiting the island, which includes a list of all the Pokémon returning from previous generations.
On this page:
Diglett locations: