Pokémon Sword and Shield: The Crown Tundra walkthrough
Step-by-step walkthroughs for each of The Crown Tundra's missions.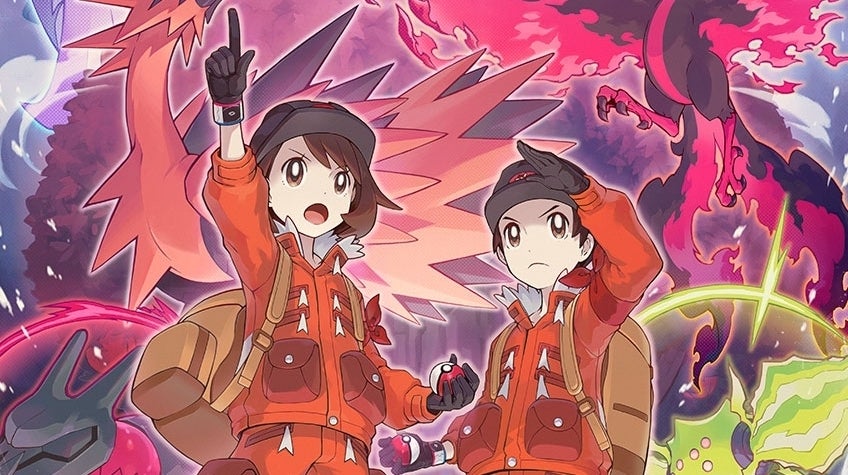 The Crown Tundra is the second of Pokémon Sword and Shield's two DLC expansions, following on from the earlier Isle of Armor.
It's a fairly substatial add-on, with several main quests and a number of other side activities and things to do. With that in mind, on this page you'll find our main Crown Tundra walkthrough, with a dedicated guide for each of those main story quests and links out to our other Crown Tundra guides and explainers, too.
On this page:
Pokémon Sword and Shield: The Crown Tundra walkthrough - first steps
After starting the new DLC (here's a page on how to start the Crown Tundra, if you're wondering), you'll arrive at a train station in Slippery Slope. Things get off to a predictable start: a couple of new characters turn up, called Peony and Nia, and you'll have a friendly battle with Peony before the two run off and, as you follow them, your adventure begins.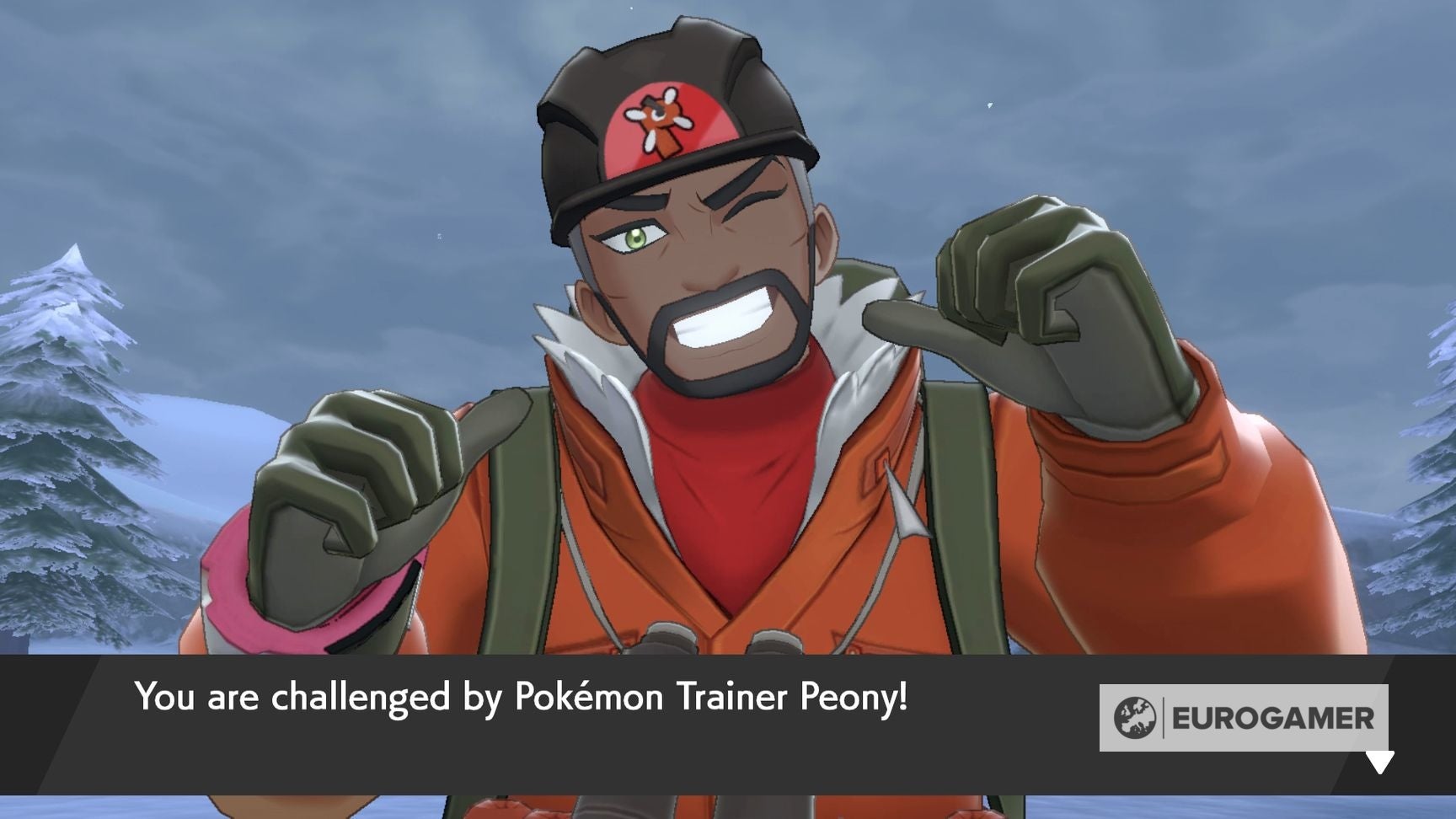 Crown Tundra walkthrough - first steps
Once you've beaten Peony by the station then, head to the nearby cave for your first taste of a Dynamax AdventureTEXT, one of The Crown Tundra's new features. Head to our Dynamax Adventure explainer for all the detail on how they work, but in brief: pick a rental Pokémon, and work your way through three relatively easy Dynamax battles (with no shields, and guarateed catch rates), choosing to stick or twist with which Pokémon you keep as you go, until you reach a fourth and final encounter against a Legendary one.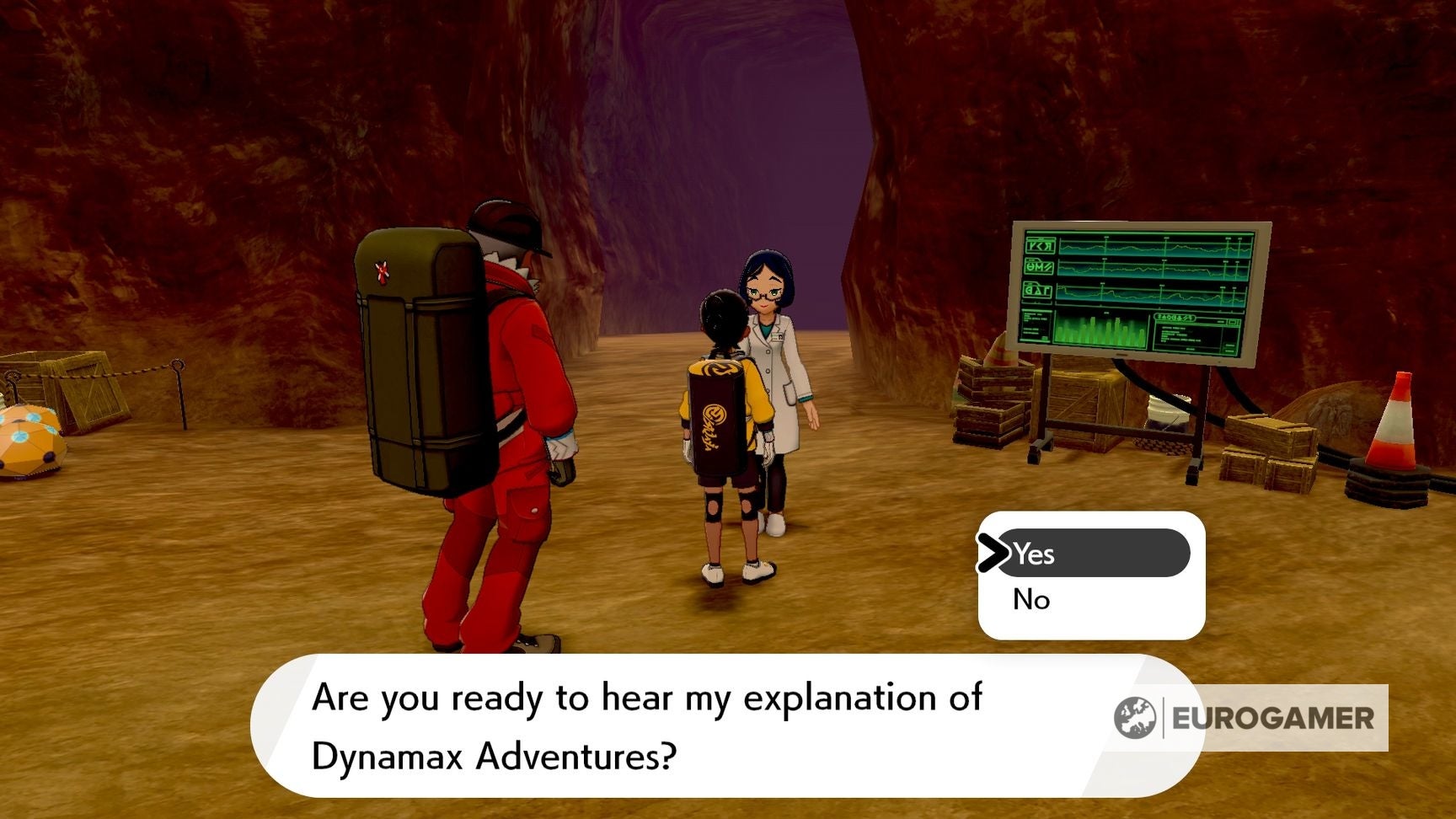 Once you're all done, you'll meet Nia on the way out and learn she actually prefers to go by her full name, Peonia, and take her place on the tour of adventures with her dad Peony. You'll get his League Card, and then then it's time to follow him again, to the nearby village of Freezington, where the real adventures begin. You're also free to explore the whole of the Crown Tundra on your own of course, and come back and do as many Dynamax Adventures as you like, which are worth doing!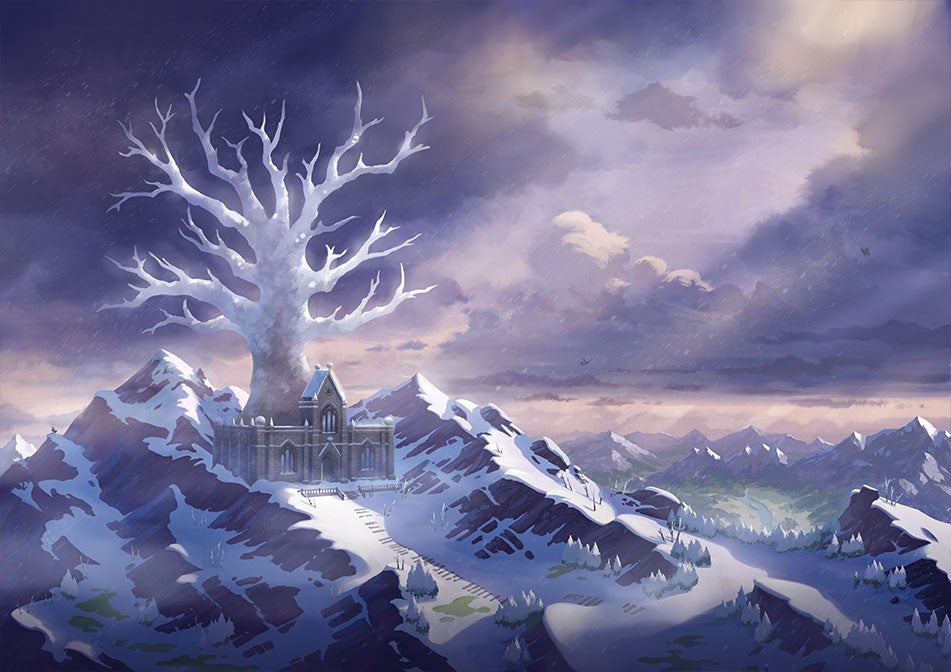 Crown Tundra walkthrough - all Crown Tundra quests and adventures
Adventure 1: The Sacred Bonds of Sovereign and Steed
Adventure 2: The Terrible Titans... Lurking Locked Away
Adventure 3: A Legendary Tree and A Legendary Three
Adventure 4: They Came From The Ultra Beyond
---
With it finally in the wild, here's how to start the Crown Tundra DLC and our full Pokémon Crown Tundra walkthrough. Plus, here's how to catch Calyrex, Glastrier and Spectrier, the Regieleki and Regidrago puzzle solution and Regirock, Regice, Registeel locations, details on how to catch Legendary Birds Articuno, Zapdos and Moltres in the Crown Tundra, the Ultra Beasts and Necrozma adventure, Dynamax Adventures, including the legendries you can catch on these adventures, and the new Crown Tundra Pokédex and returning Pokémon explained. For Isle of Armor players, here's how to find the Slowpoke, where to find Max Mushroom locations, and how to get Kubfu, become best friends and evolve it, plus all Diglett locations too! For the base game, here's info on the ability to transfer Pokémon to Pokémon Home, the Wild Area, lists of all TM locations and TRs, all Galarian forms and finally our main Pokémon Sword and Shield walkthrough for the whole game.
---
The Crown Tundra guides and checklist - everything else you can do in the Sword and Shield expansion
There are three - or maybe four... - main adventures that form the core story of the Crown Tundra DLC, but there are actually plenty of other interesting things to get up to in the expansion.
There are some spoilers below, in terms of just what's in the game, so bear that in mind. Otherwise, here's a list of everything else, and our guides to help you with them!
Catch the 'swords of justice' legendaries by tracking footprints.
Catch Spiritomb by solving the tombstone puzzle.
Catch Regigigas by solving the empty raid den puzzle.
Catch a huge amount of Legendary Pokémon and farm Dynite Ore in Dynamax Adventures.
Take on some ultra-tough battles in the new Galarian Star Tournament for a chance to win huge amounts of in-game money.
We'll be updating this section with our guides to all the important bits very soon - stay tuned!