Pokémon Crown Tundra: They Came From the Ultra Beyond adventure - Ultra Beasts, Necrozma, and which one to show to Peony
A full walkthrough for the fourth adventure in the Crown Tundra expansion.
They Came From the Ultra Beyond is the fourth and final adventure in Pokémon Sword and Shield's Crown Tundra DLC, and is really more of a postgame bonus than a fully fledged mission in itself.
Still, it brings the Ultra Beasts and Necrozma back for the first time since Ultra Sun and Ultra Moon, and there's the question of which Pokémon to show to Peony after the mission's underway, too. We'll detail everything you need to know right here!
On this page:
They Came From the Ultra Beyond adventure - how to catch the Ultra Beasts and Necrozma in The Crown Tundra DLC
When you finish up the third of the three standard adventures in the Crown Tundra, Peony will head off to the Dynamax Adventure cave to hang out with Peonia. However, he'll drop something as he hurries away...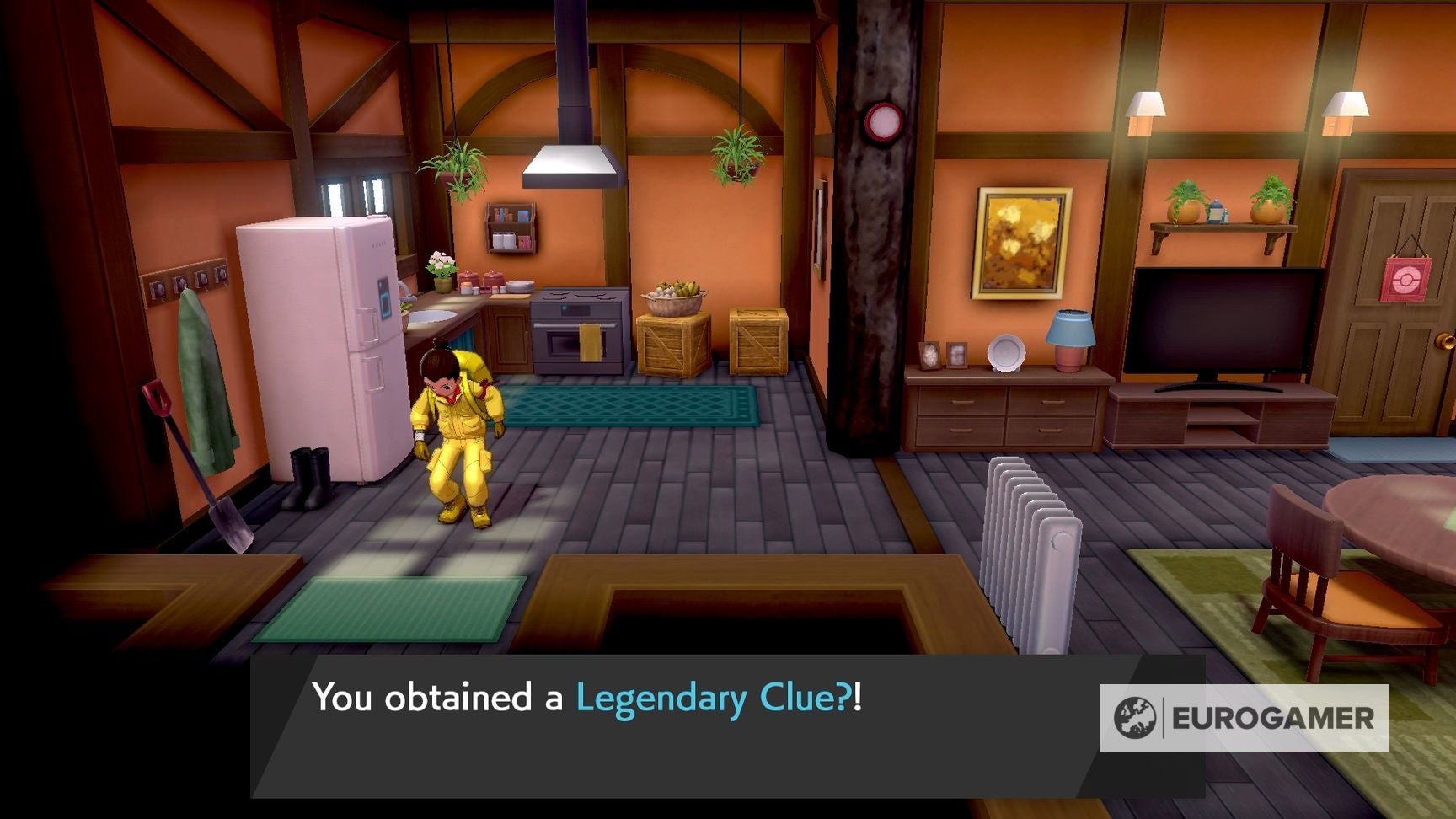 Under the doormat in his house is another clue, titled ??????, which seems to reference Ultra Space. Head to the Max Lair, and inside you'll find Peony again. Some kids will come bursting out of the tunnel, all scared - turns out the Ultra Beasts are here!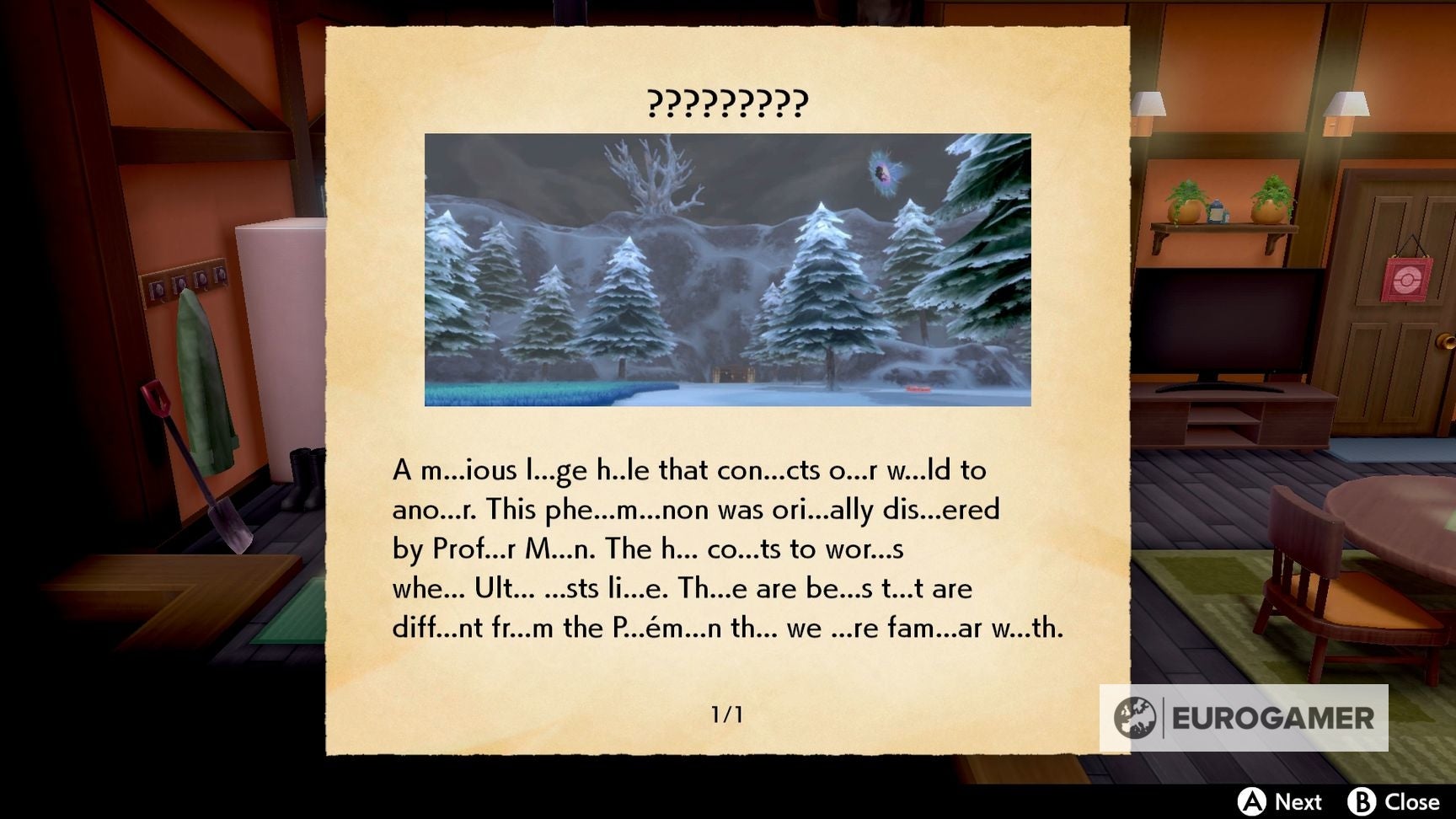 There's little else to it, in fact: Peony wants you to show him a Pokémon referenced by that special clue you picked up, and the only way to get it is by undergoing these Dynamax Adventures. What this does mean, though, is that all 11 Ultra Beasts are now available to be caught here, with no version exclusives for either game, which is nice. Necrozma included...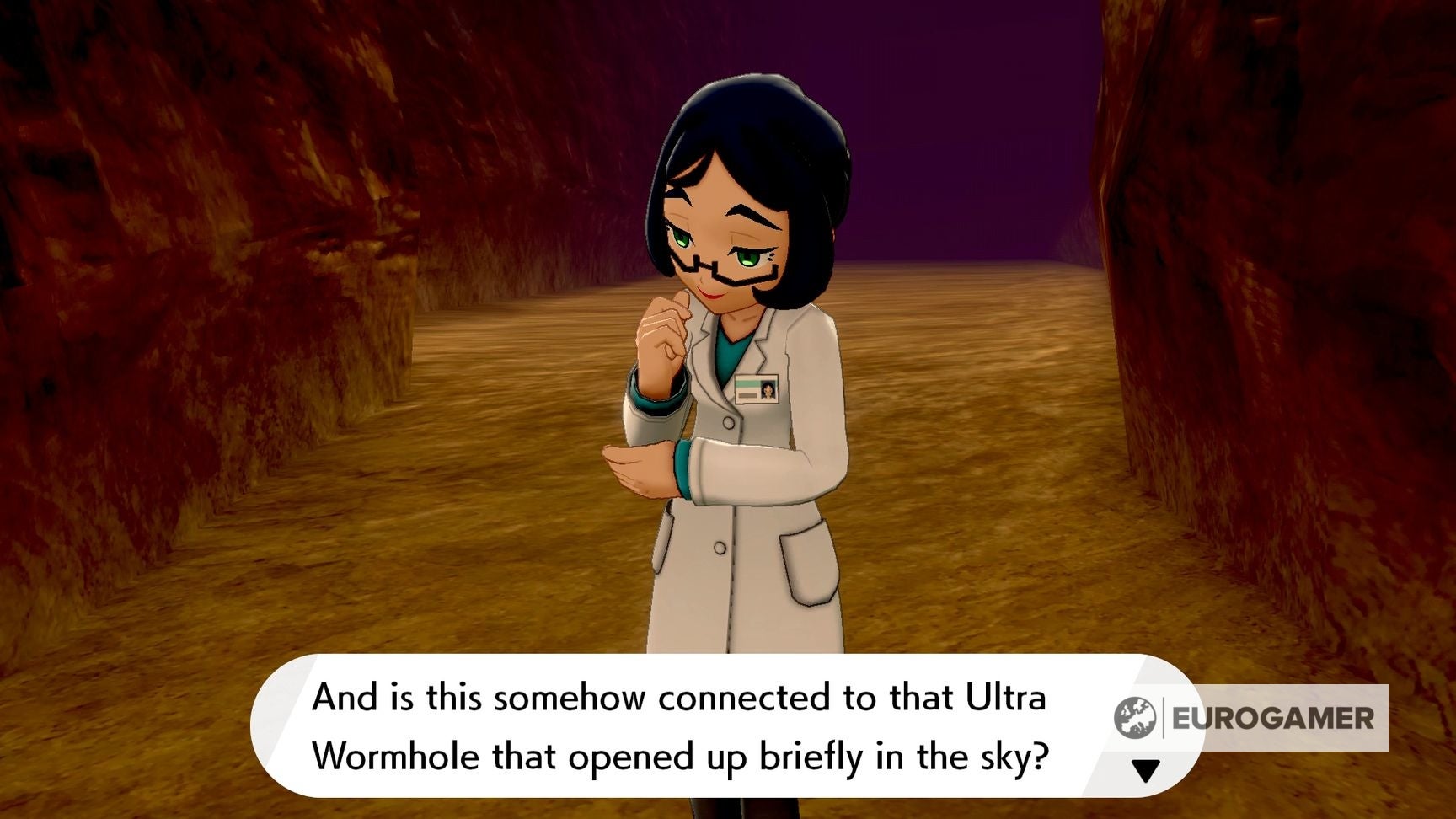 Which Pokémon does Peony want you to show him?
The short answer? Necrozma.
There's not much more to it than that! At some point, Necrozma will appear as the final boss of one of your Dynamax Adventure and you'll have a chance to catch it - it doesn't seem to require a set number of Ultra Beasts catches either, as for us it appeared after we had about seven, while for others it's appeared much earlier or later.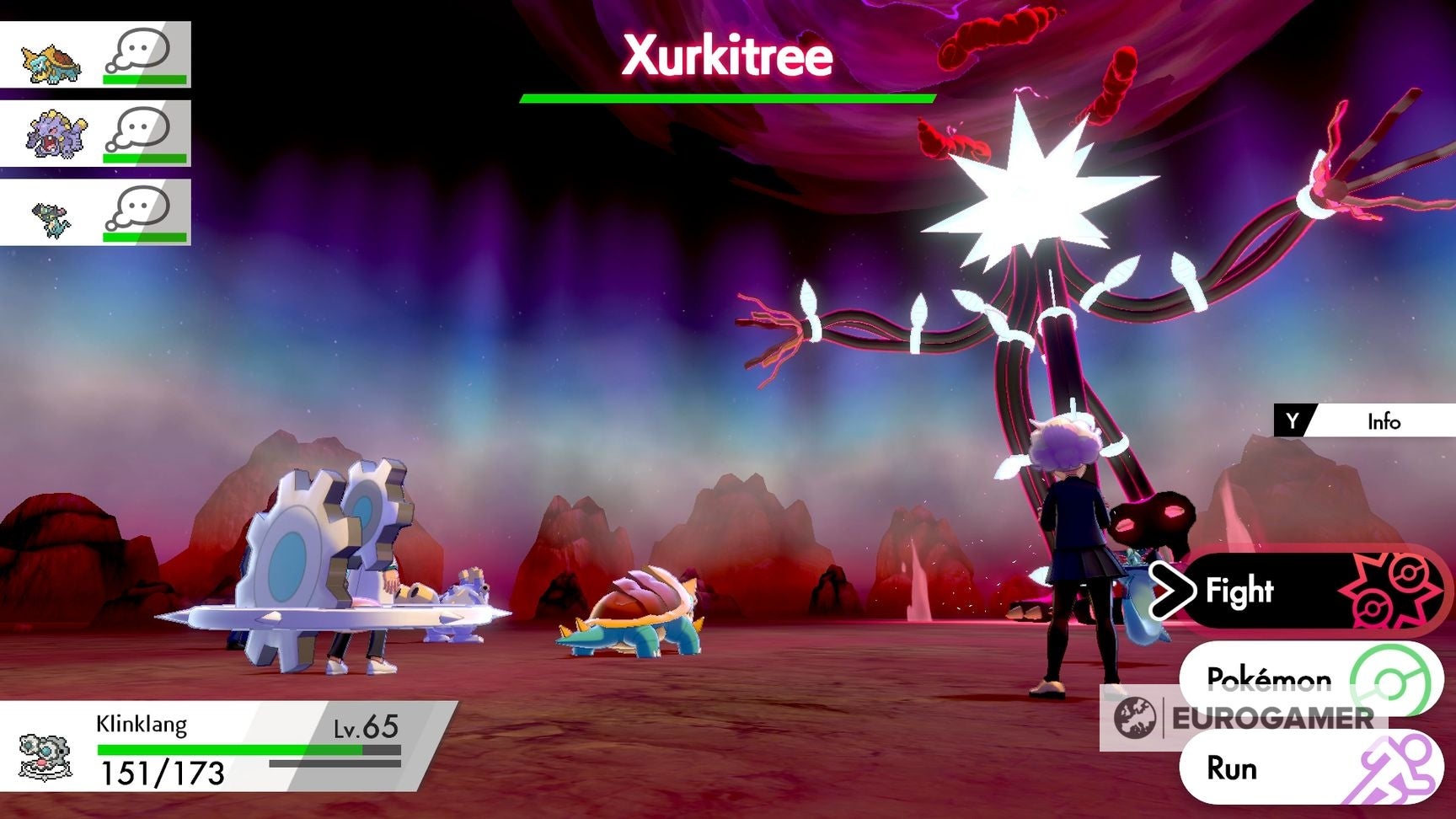 Once you've got it caught, show it to Peony for a pat on the back and... not much else! Although you'll have technically completed the fourth and final mission of the story, so congrats!
Cycle back to our main Crown Tundra walkthrough and guide hub for details on everything else in the DLC, including a few other fun activities and easter eggs worth checking out if you haven't already.