Pokémon Mystery Dungeon DX is £37.99 from Amazon and Currys
The best price for this best-selling remake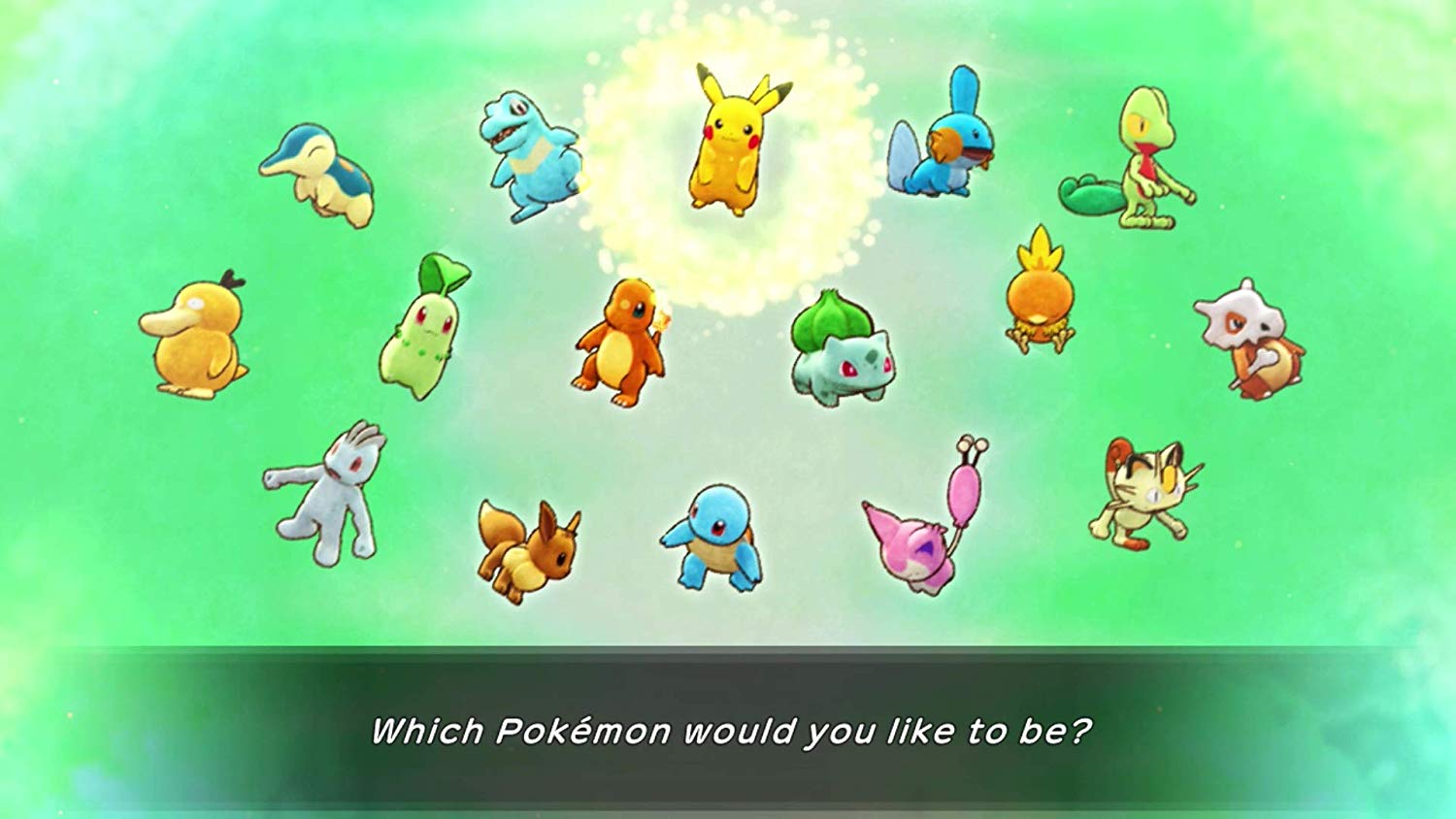 Back in stock, you can get Pokémon Mystery Dungeon DX for Switch for just £37.99.
In his review, Chris Tapsell called this remake of the Game Boy Advance spin-off "pleasant and cheery, but for every moment of depth there's an accompanying frustration". Nonetheless, with a sparse release schedule so far, fans seemed to love it, debuting in the UK physical sales chart at No. 1. And you can get it for the best price at the following retailers: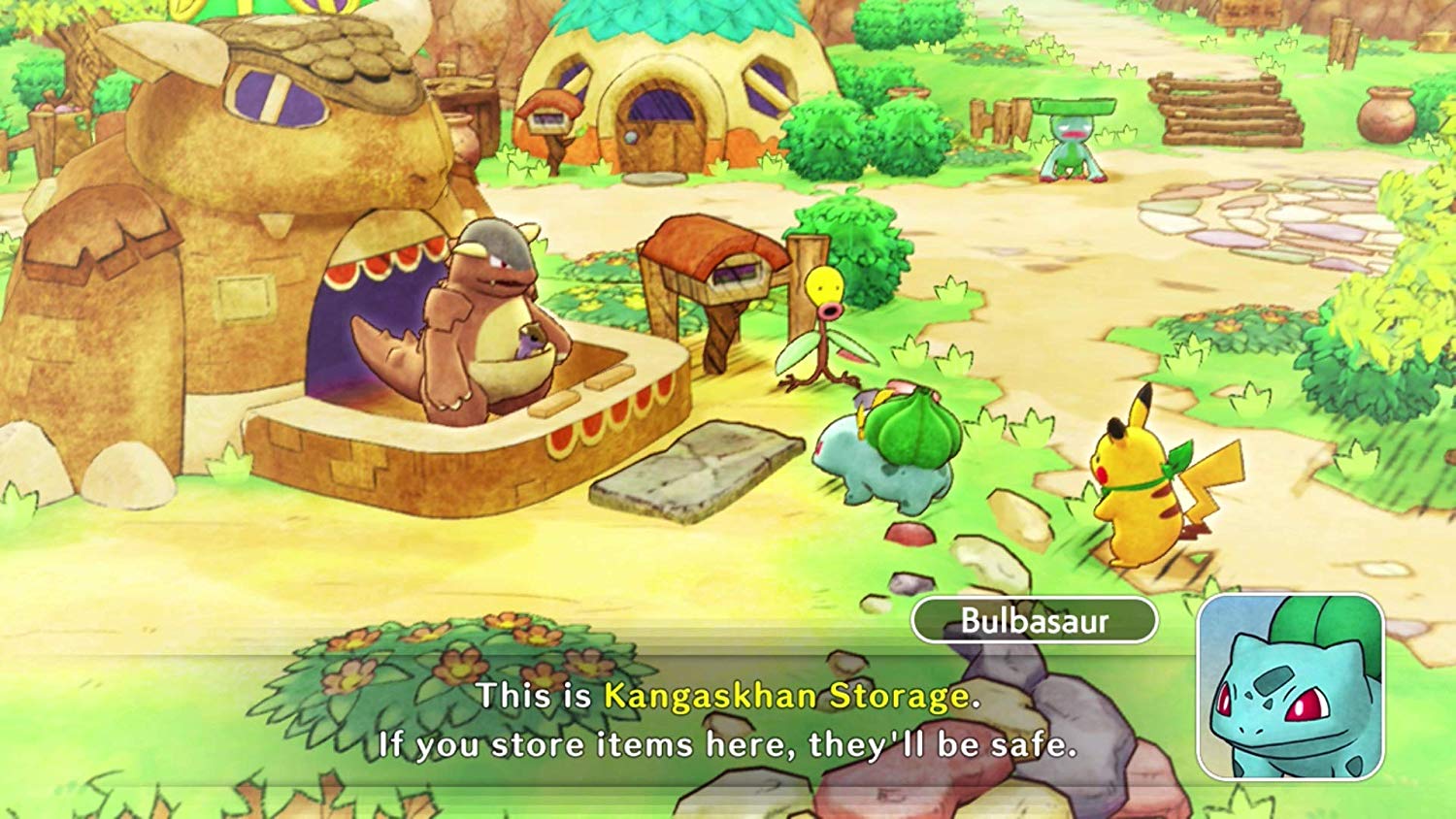 If you're in need of storage for your Switch, you might want to consider Currys as they are also offering a 25% discount code for SanDisk memory card when you buy this game, though you might also find better prices for these elsewhere.
In fact, we've found that Base.com is selling the officially licensed Nintendo Switch 128 MB SanDisk for just £17.99. That's about the same price as a standard Micro SD card, but given how much pricier the licensed product is, if you really that official Nintendo product and Mushroom logo, then this is the opportune time to get it!
---
Even more Switch offers can be found over at Jelly Deals. Give us a visit to find the best power bank for Nintendo Switch, the best value SD card for Nintendo Switch and our top picks if you're after the best Nintendo Switch Lite case for your new console.
---
In case you missed it, the new Coral Nintendo Switch is also now available to pre-order for £199.99 from the Nintendo Official UK Store as well as Amazon UK.