3000 McDonald's to become sponsored Pokémon Go gyms - in Japan
UPDATE: Japan launch rolls out today, order your Big Muk now.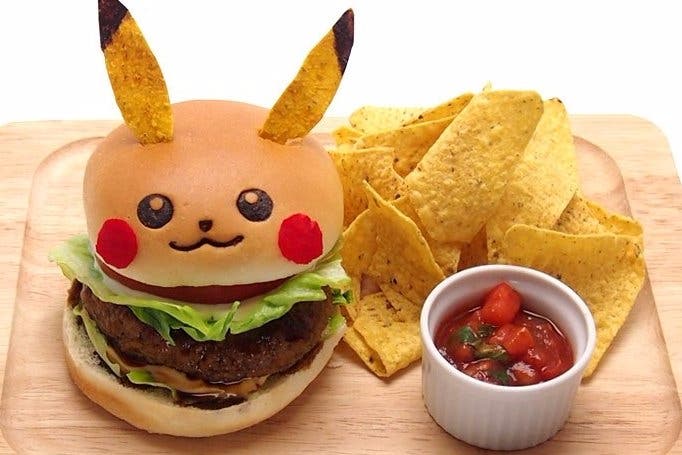 UPDATE 22/7/16: Pokémon Go is now available in Japan and already hugely popular, fuelled by a pent-up demand for the app and 3000 sponsored Pokémon Gyms in the form of McDonald's' restaurants.
The launch had to be pushed back a day as word it was coming thanks to a leak (below) went viral, and The Pokémon Company feared it would need more servers to cope with the excitement.
Japan's government has also chipped in, with warnings from the National Centre of Incident Readiness and Strategy for Cybersecurity. The agency has asked fans to be safe while playing, and not to get heatstroke.
"I want people to abide by the warning so that people can play it on smartphones safely," said Chief Cabinet Secretary Yoshihide Suga has been quoted as saying.
This morning, even Sony Worldwide Studios' Shuhei Yoshida has been out playing:
---
UPDATE 19/7/16: It seems strange to think that, with all the attention Pokémon Go is getting, it still hasn't launched in Japan.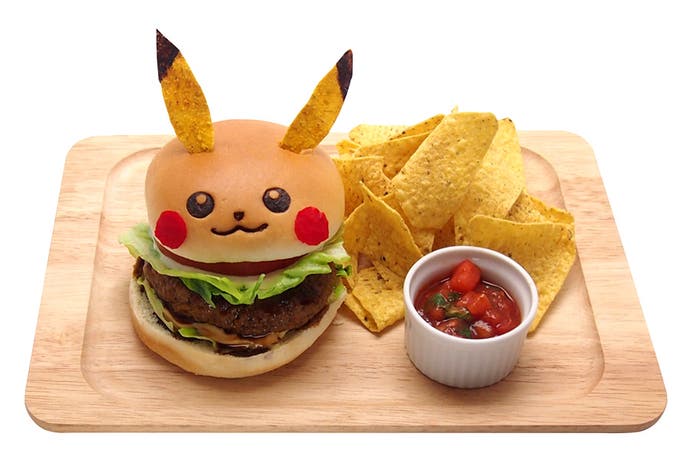 That will change tomorrow, though, when the app finally arrives in the Pokémon franchise's home country.
The Japanese launch of the hit augmented reality app will also see the first sponsored locations appear in the game, TechCrunch has said.
No less than 3000 McDonald's restaurants will be featured in the app as Pokémon Gyms, where players can gather to battle for control of a location. It's a savvy move - unlike Pokéstops, which people simply walk past, gym locations encourage users to stick around for sustained periods.
All of the 3000 restaurants will be located within Japan - although the suggestion is that, if the scheme is successful, it will be replicated elsewhere.
Pokémon Go developer Niantic has yet to officially confirm the launch, although has often only announced it has rolled out the app to a new country after the fact. The studio has previously only said it would release the game in Japan before the end of July.
Playing outside in the sunshine today? We have all the Pokémon Go guides, best tips and tricks you need to help you on your way.