PlayStation 4 won't launch in Japan until February 2014
But includes digital download of Knack.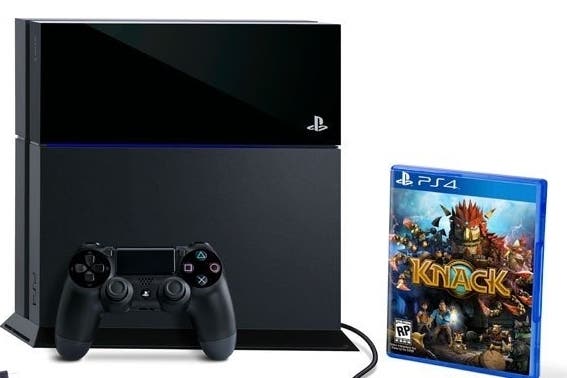 Sony has announced that PlayStation 4 will launch in Japan on 22nd February 2014, several months after Europe and North America.
It's the first PlayStation console not to launch first in Japan.
To make up for the wait, a "Limited Pack" will include a digital download of launch platformer Knack and a year's extended warranty at no extra cost.
The console will cost 38,980 yen (£250), or 43,980 (£282) with a PS Eye camera.
Sony named the Japanese launch details at a press conference in Tokyo this morning.
The company previously omitted Japan from a list of 2013 launch territories for PlayStation 4, but the fact that it will launch more than three months later is still something of a surprise.