It looks like there's going to be a Knack 2
Cerny, so far.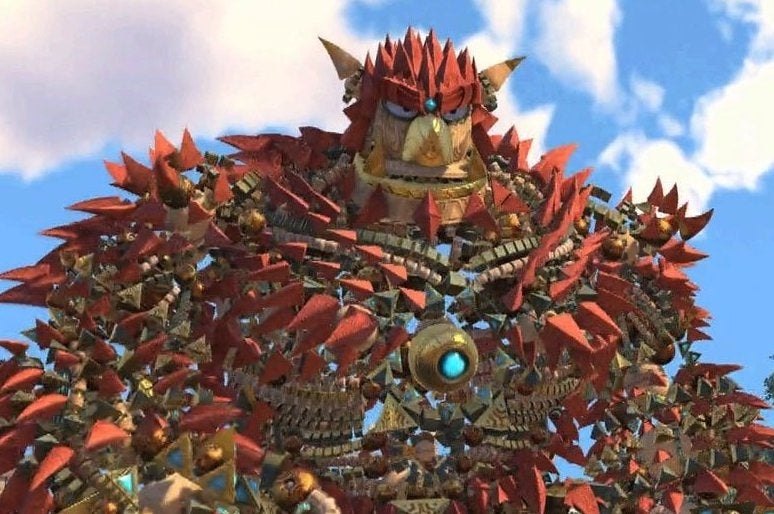 Poorly-received PlayStation 4 launch platformer Knack is getting a sequel.
At least, that's what it looks like - "Knack 2" popped up on a LinkedIn resume over the weekend before being swiftly deleted.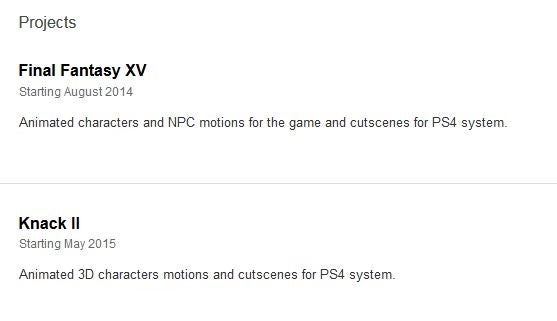 The CV in question belonged to a staff member at Taiwanese studio XPEC, which previously worked on games such as Kung Fu Panda and Shrek Forever After.
XPEC is also helping with Final Fantasy 15 - so it may well be the developer is simply providing assistance to Knack's main team at Sony Japan Studio.
"When Knack isn't being repetitive or shallow, it's just bland," cautioned former Eurogamer editor Tom Bramwell in his Knack review.
It's a little surprising to see Sony greenlight a Knack sequel after the original game was so widely panned.
But it will no doubt be good news to PlayStation 4 architect Mark Cerny, who nurtured Knack as his pet project and directed the game, while steering Sony's console to its successful launch and subsequent sales of more than 35m units worldwide.