PlayStation 4 update merges Party and Messages, improves 2FA
Plus, new Knack avatar icons.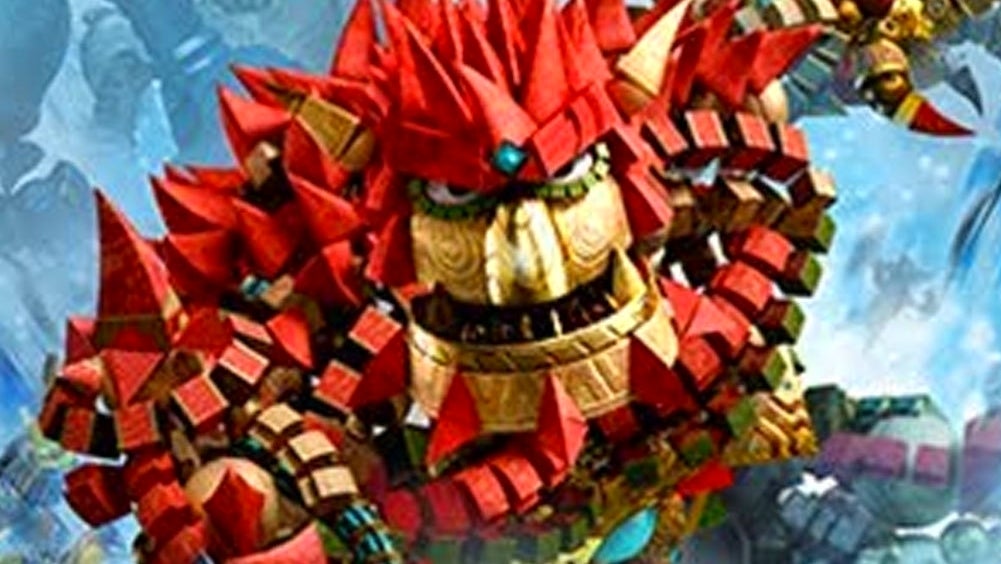 You can take a look at brand new PlayStation 4 system software from Sony today.
PS4 system software 8.0 launches worldwide today and streamlines Party and Messages, letting you use the same groups of players to voice and text chat, and allowing you to mute all mics from your Quick Menu.
Enhanced 2-Factor Authentication now supports third-party authenticator apps as well as a simple text message to your mobile phone.
Parental Controls have been updated, and now let a child account request access to features in specific games. Parent accounts can choose to whitelist a particular game's communication features or user-generated content.
The little-used Event feature sounds like it is being scaled back - you will no longer be able to create new events or access existing ones made by others. Private communities will continue to exist, though new ones can no longer be created.
Alongside all this, the PS4 Remote Play app for your smartphone will today lose the "4" in its title as it adds in support for Remote Play from PS5.
Finally, today's system software includes a selection of new PlayStation avatar icons.
"An array of new avatars from your favourite games will be available, including Bloodborne, Journey, Ghost of Tsushima, God of War, The Last of Us Part 2, The Last of Us Remastered, Uncharted 4: A Thief's End and many more," the PlayStation blog states.
Don't worry - even though the blog curiously omits its mention, we've checked and there are couple of new avatars for Knack.