Knack 2 announced
Really.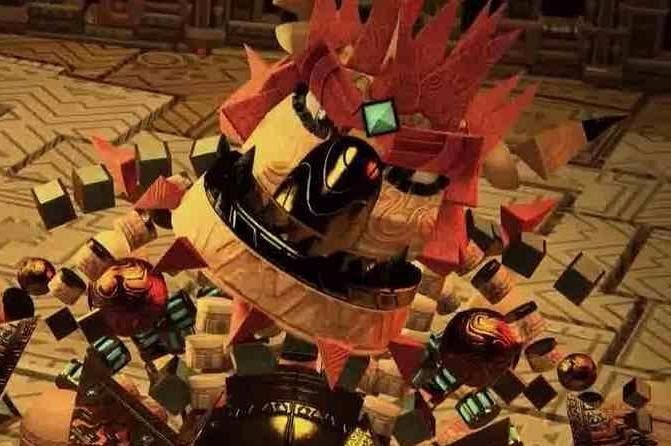 Shots fired. Unloved PlayStation 4 launch title Knack is indeed getting a sequel.
No, we're not entirely sure why either.
We first reported word that Knack 2 was in development earlier this year, when it popped up on a staff member's resume.
"When Knack isn't being repetitive or shallow, it's just bland," Eurogamer cautioned in our original Knack review.
Still, it's good news for PlayStation 4 architect Mark Cerny, who nurtured Knack as his pet project and directed the game, while steering Sony's console to its successful launch and subsequent huge sales.