Knack 2 nominated for a BAFTA
No kidding.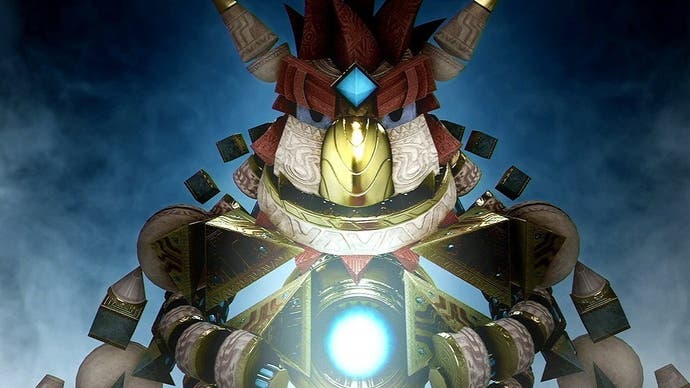 BAFTA has announced the nominees for this year's Children's Awards, and PlayStation 4 exclusive Knack 2 is among those honoured with a spot on the short list.
The annual British Academy Children's Awards has nominated four titles in its best game category. They are:
Knack 2
Frantics
Everybody's Golf
Mario + Rabbids Kingdom Battle
We're big fans of Mario + Rabbids, while Everybody's Golf is a solid shout. It's also nice to see Frantics, a PS4-exclusive PlayLink game, recognised.
And then there's Knack 2, which Chris Donlan described as having an "aggressive charmlessness" in Eurogamer's Knack 2 review.
Other Children's BAFTA nods went to films such as Coco, The Incredibles 2 and Paddington 2, and TV shows such as The Clangers and Worst Witch. The awards ceremony itself takes place next month on 25th November at Roundhouse, London. C'mon Knack!