Planet Zoo adds Arctic-themed DLC next week
A bear-y good time.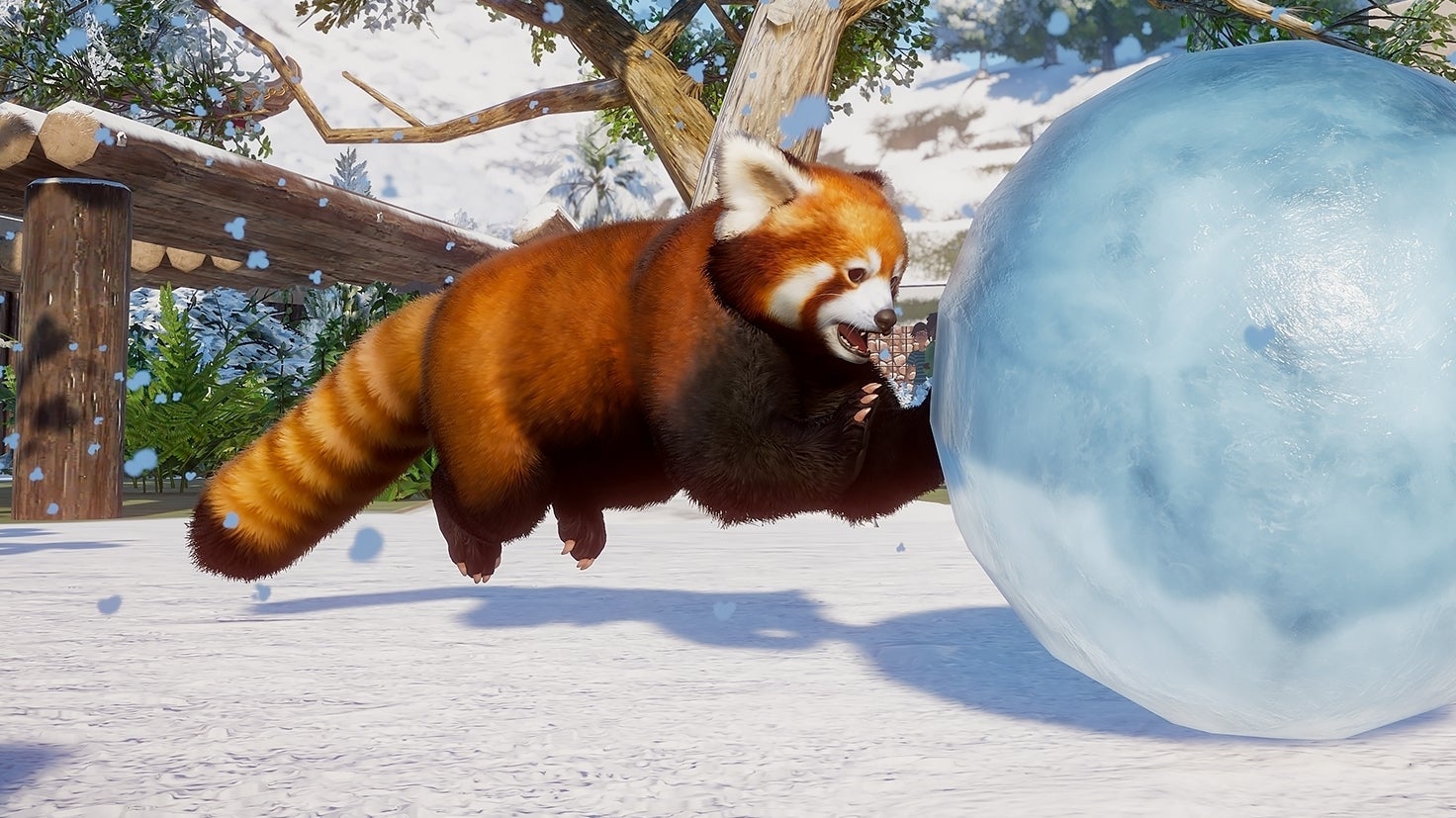 Planet Zoo is getting a festive update next week to bring in the holiday season.
The Arctic Pack launches for Planet Zoo on 17th December, and adds four new animals: the arctic wolf, polar bear, reindeer, and dall sheep.
Two new arctic scenarios will offer a host of new challenges in the paid DLC. Additionally, you'll be able to expand to locations in Norway and Mexico in the Arctic Pack, which will cost £7.99.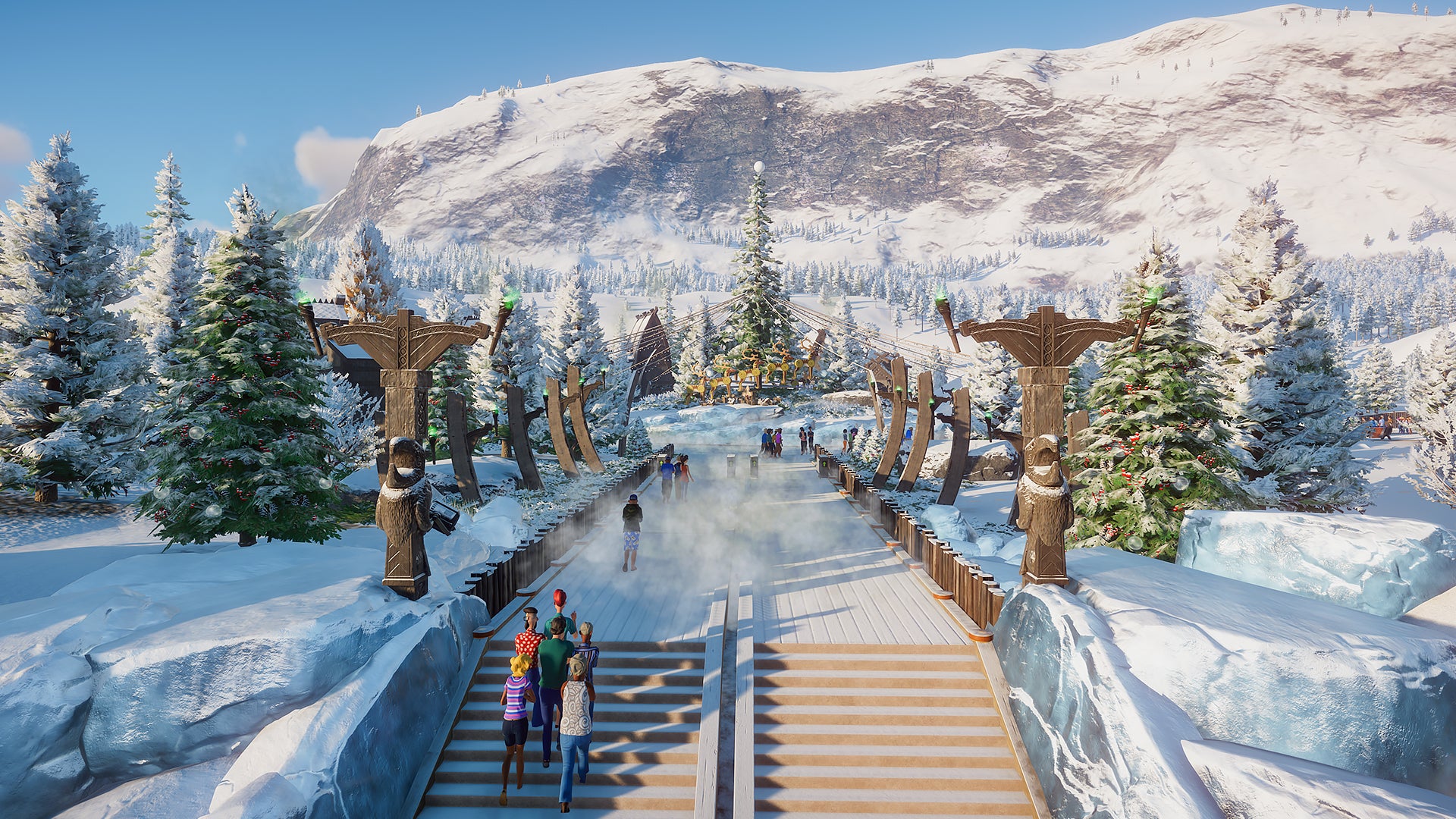 There's a free update launching alongside the DLC pack, including an age slider to slow the animal life-cycle, new heat maps including crime and inbreeding, new nature assets, and fixes for existing issues.
The press release from Planet Zoo developer Frontier included the infographic below, displaying the number of animals born, staff hired, and other stats from the first month of player data. What's Germany's obsession with flamingos all about?