Pinball FX2 on Xbox One will let you import tables after all
At the cost a delay until August.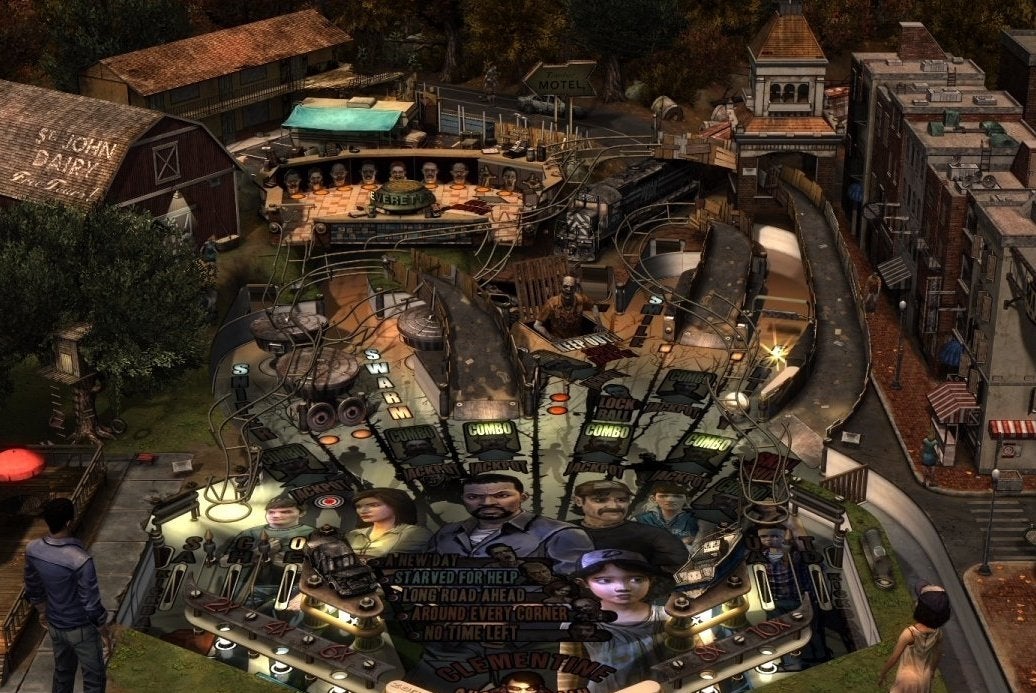 Contrary to earlier reports, Pinball FX2 on Xbox One will allow users to import tables from the Xbox 360 game into this latest 1080p, 60fps version.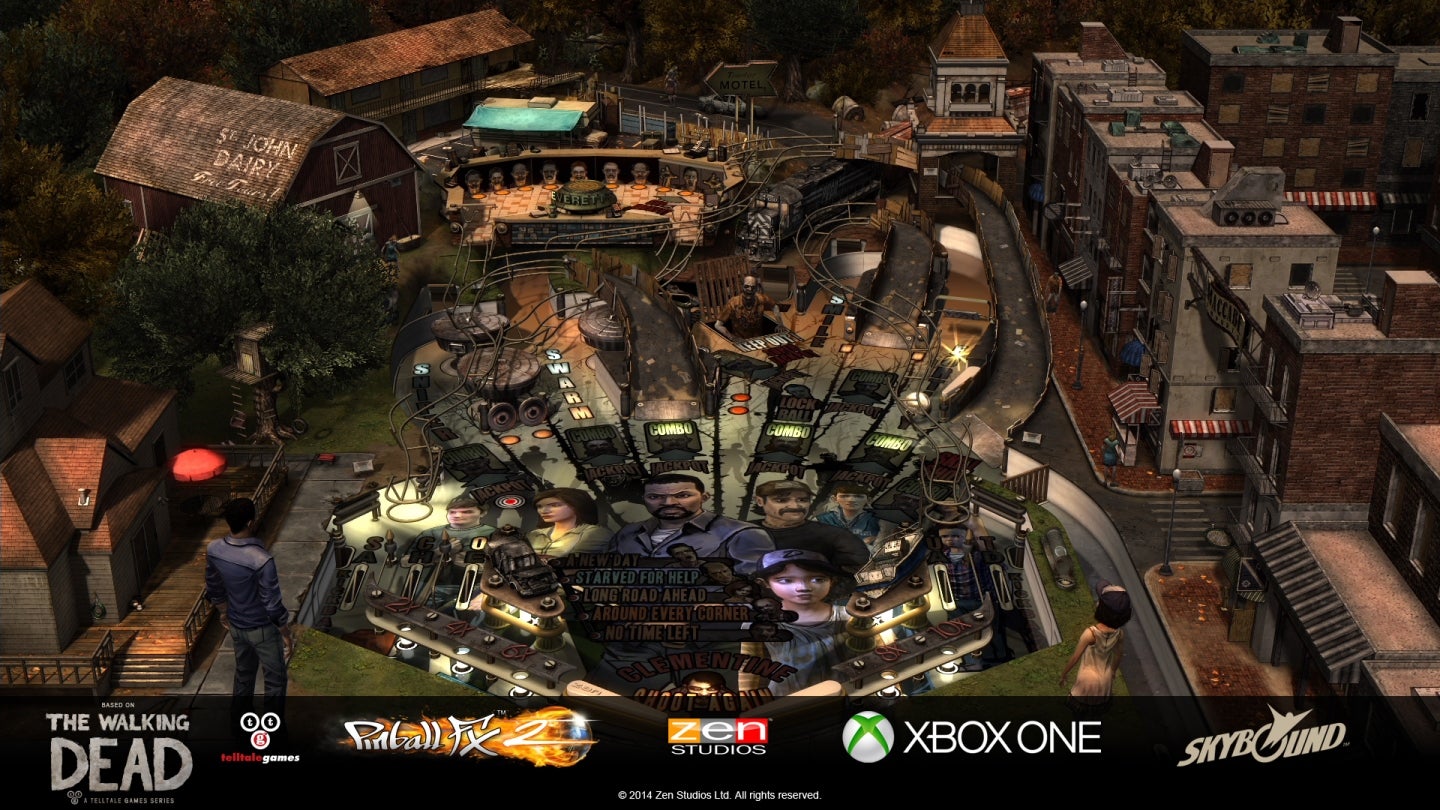 "Any available table on Xbox One that was previously purchased for Xbox 360 can be imported to the new version free of charge," developer Zen noted on Xbox Live head honcho Major Nelson's blog.
The downside to this oft asked for feature is that Pinball FX2 is going to miss its targeted launch this week and will instead be out sometime in August. "We apologise to any fans affected by this delay, but we pledge to make it up to you by incorporating this highly desired feature," the developer said.
Furthermore, Zen noted that Microsoft helped the studio implement the addition of cross-gen transfers. "We cannot thank you enough for your support through this process, as well as Microsoft's, who took your feedback very seriously and worked with us to implement this feature," Zen said.
Previously, series fans were very upset about this feature not being included - which stung all the more because the PlayStation version of Zen's game, dubbed Zen Pinball 2 on Sony platforms, already offered cross-platform support between PS4, PS3 and Vita.