Portal Pinball announced, stars Chell and GLaDOS
ATLAS!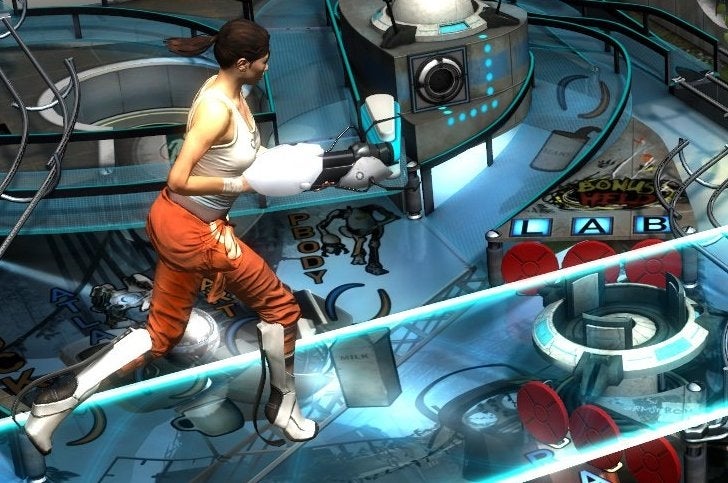 Portal's world and characters will soon appear in Zen Studios' pinball games.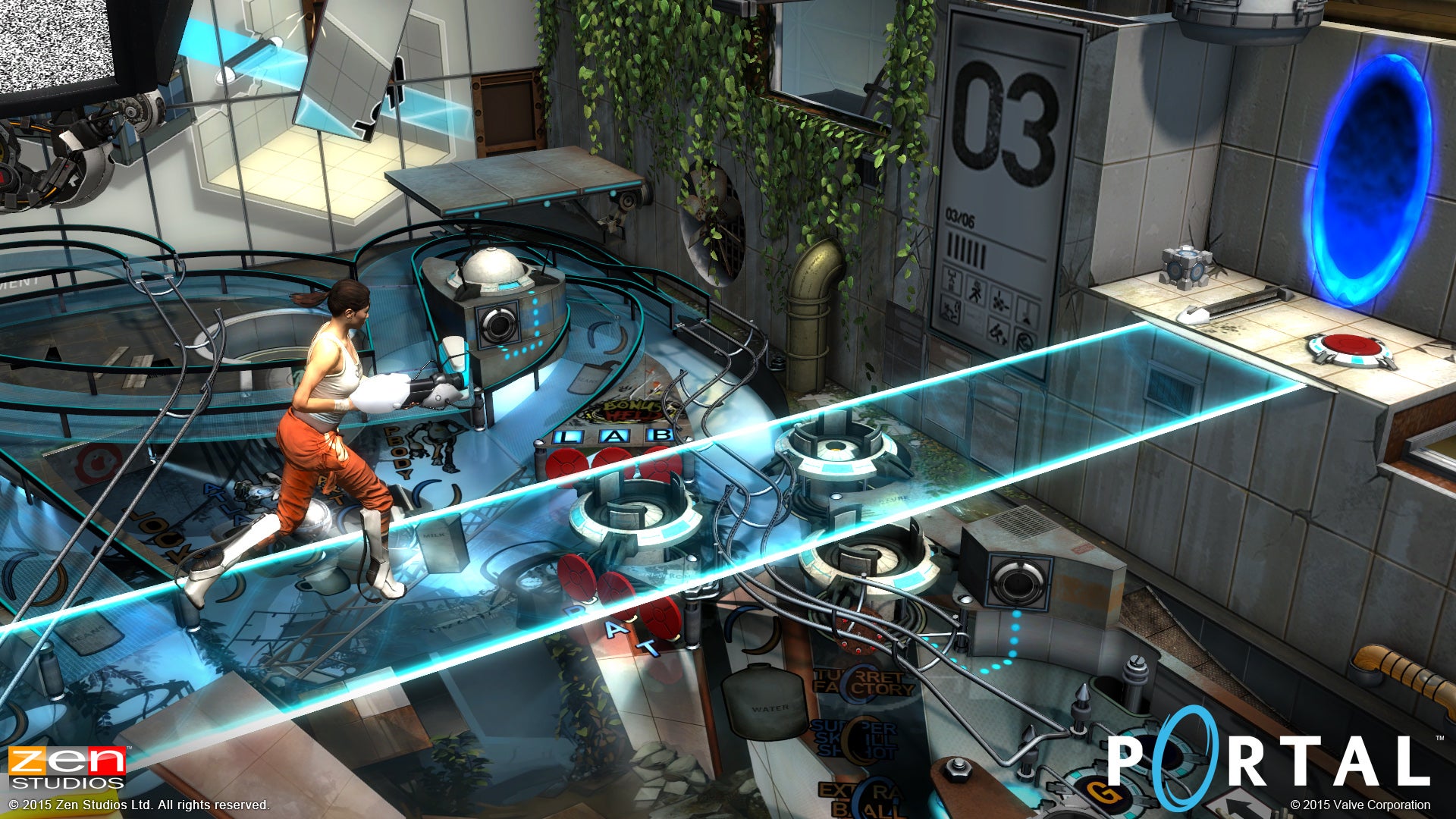 Chell, GLaDOS, Wheatley plus robot ATLAS and P-Body appear in a special Portal-themed table for Zen Pinball 2 on PlayStation 3, PS4, Vita and Wii U, as well as Pinball FX2 on PC, Xbox 360 and Xbox One.
The new pack launches during the week of 25th May, priced £2.49. Mobile platforms also get the add-on, priced £1.49.
"Aperture Laboratories is proud to reveal the 'Aperture Science Heuristic Portal Pinball Device'," Zen Studios stated, "proving that persistent experimentation is not only the hallmark of good science for the benefit of mankind, but also incalculably fun!"
Obstacles from Valve's first-person puzzle series reappear in the pinball table, including portals, aerial faith plates, evil turrets and, of course, GLaDOS herself.
There's even a hidden mini-playfield based around the secretive Ratman.
It may seem an odd fit for the franchise, but the announcement comes just days after reports that Portal will soon pop up again as part of the Lego Dimensions.