Pinball FX2 Xbox One release date set
No option to import tables from last-gen version, unlike on PS4.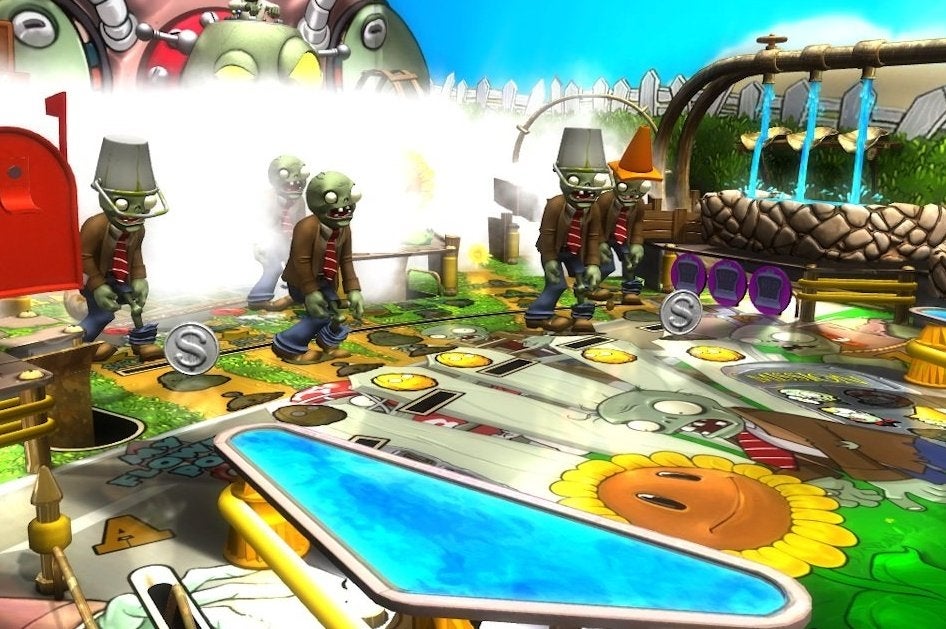 The Xbox One version of Pinball FX2 launches on Thursday 31st July, developer Zen Studios has announced.
"Nearly" the entire library of existing Pinball FX2 tables will also be available on that day, including all Star Wars and Marvel content released to date.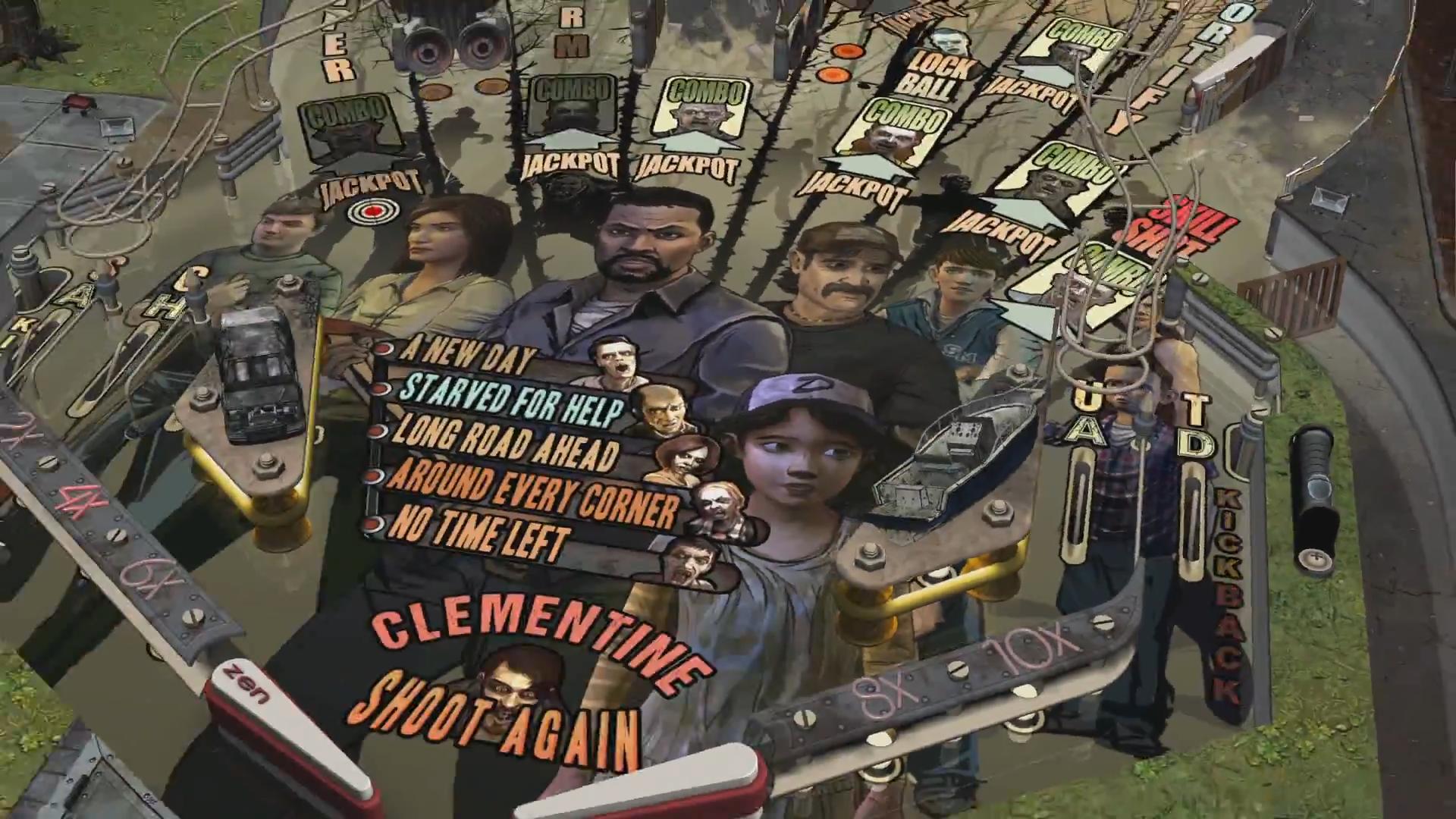 But, disappointingly, there's no option to import the tables you've already bought for the game's Xbox 360 version.
The PlayStation 4 version - named Zen Pinball 2 - did offer this feature. All DLC for that is cross-platform between PS4, PS3 and PlayStation Vita.
In a statement on the matter, Zen Studios explained that the option to do the same for Xbox One simply wasn't available to them.
"We know this is very important to fans of the Xbox 360 version, but we are very sorry to say that this was not an option made available to us on Xbox One," community manager BarbieBobomb explained via the game's official forum.
"We always do our best to take advantage of any platform's features whenever possible, and if a feature like cross-platform entitlement is an option for us, we will make it an option for our players. Unfortunately in this case, it was not."
So, what's the point in upgrading if you already own the game on Xbox 360? New features for the Xbox One edition include 1080p, 60 frames-per-second gameplay, worldwide tournaments, new Achievements and a "new menu interface".
As usual, the game itself will be free to download, with tables then available to buy individually. One popular table, Sorcerer's Lair, will be available without charge. The full line-up of tables available on 31st July lies below.
Deadpool
Star Wars Pinball: Heroes Within: Episode IV A New Hope, Han Solo, Droids, Masters of the Force
Star Wars Pinball: Balance of the Force: Episode VI Return of the Jedi, Starfighter Assault, Darth Vader
Star Wars Pinball Original pack: Episode V, Boba Fett, The Clone Wars
Doctor Strange
Zen Classics: Shaman, El Dorado, Tesla and V12
Pinball FX2 Core pack: Biolab, Pasha, Rome, Secrets of the Deep
Marvel Civil War
Plants VS. Zombies
Marvel Pinball pack: Spider-Man, Iron Man, Wolverine, and Blade
Marvel Pinball Avengers Chronicles: World War Hulk, Infinity Gauntlet, The Avengers, and Fear Itself
Marvel Pinball Vengeance and Virtue: Ghost Rider, Moon Knight, Thor, and X-Men
Epic Quest
Paranormal
Sorcerer's Lair
Captain America
Fantastic Four
Mars
Earth Defense
Excalibur
Plus more tables coming in the near future, including The Walking Dead.