South Park Pinball stages are coming via Zen Studios
UPDATE: Goin' down to all platforms this week.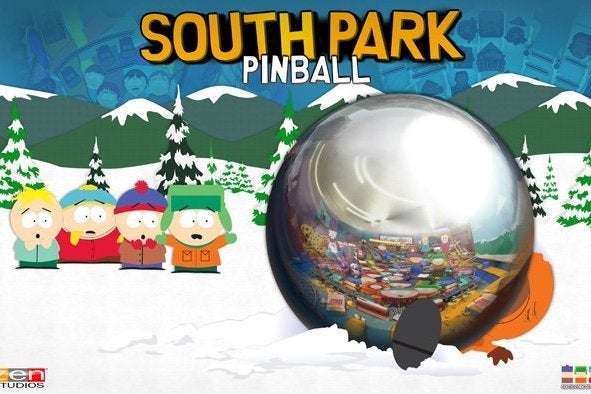 UPDATE 13/10/14 2.20pm: Two South Park pinball tables will launch this week for Zen Pinball 2 and Pinball FX2, developer Zen Studios has announced.
South Park: Super-Sweet Pinball and South Park: Butters' Very Own Pinball Game will launch for (deep breath): PlayStation 3, PlayStation 4, PlayStation Vita, Steam, Xbox 360, Xbox One, plus Mac, iOS, Android and Amazon devices.
The pack costs £3.99 on PC and consoles, £1.49 via the Zen Pinball app, £2.49 for the tables as a standalone mobile app or £1.99 each for the individual tables on Mac.
It sounds like all of the characters you'd expect will be making an appearance - Stan, Kyle, Kenny, Cartman, Butters, Wendy, Jimmy, Timmy, Chef, Mr. Garrsion, Mr. Hankey and ManBearPig. You'll relive Cartman's probe and venture into (gasp) Canada.
Watch how it all looks in the video below.
ORIGINAL STORY 1/10/14 7.20pm: Zen Pinball 2 and Pinball FX2 developer Zen Studios is making two South Park-themed tables due this month.
Little is known about them other than the developer's claim that they'll be "totally sweet". It hasn't even been confirmed what platforms they'll come to, but we did get this cool promotional image.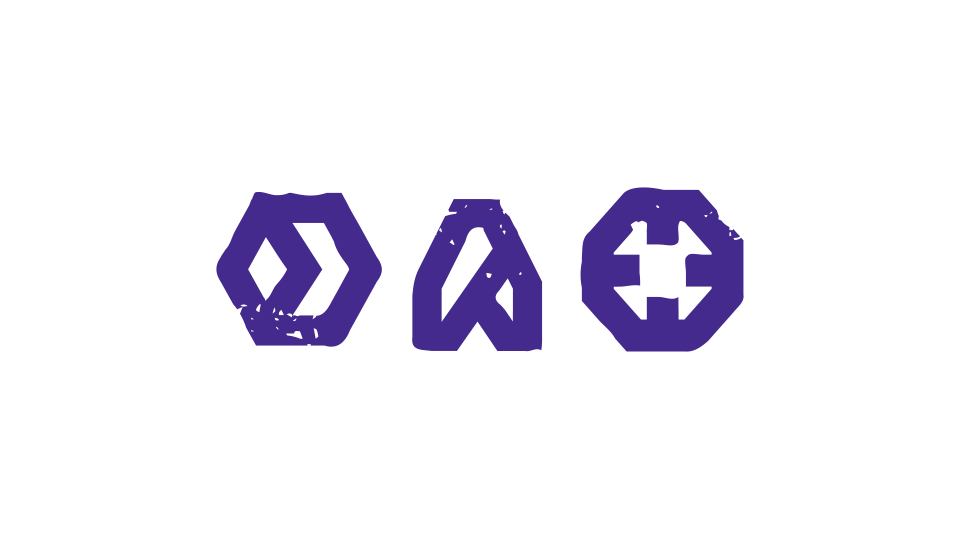 Zen Studios has made quite a lot of licensed digital tables over the years with its multi-platform series adding themed stages from Star Wars, The Walking Dead and Marvel franchises.