All the Windows 10 and Xbox One cross-play or cross-buy games revealed so far
Pinball FX2! #IDARB! Siegecraft! Elite?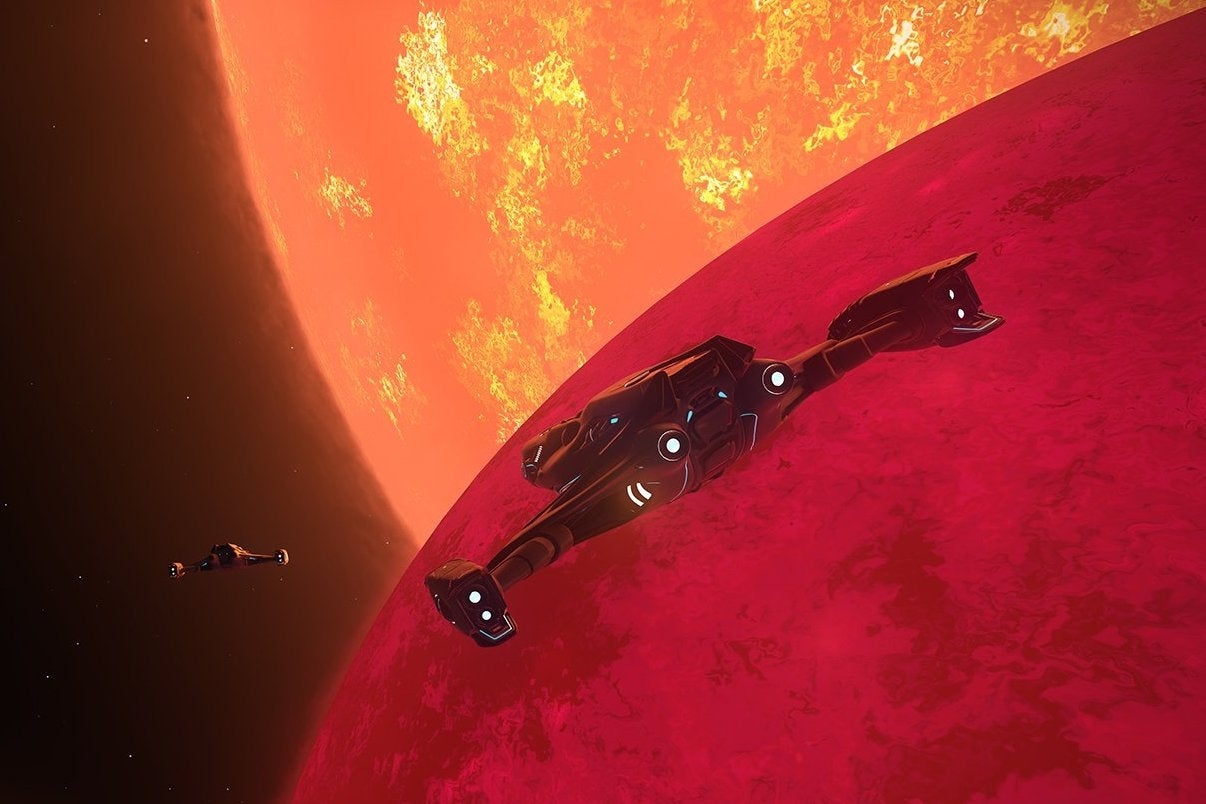 Last night, Microsoft announced it was expanding its ID@Xbox self-publishing program to Windows 10, where numerous games will feature either cross-buy or cross-play capabilities with Xbox One.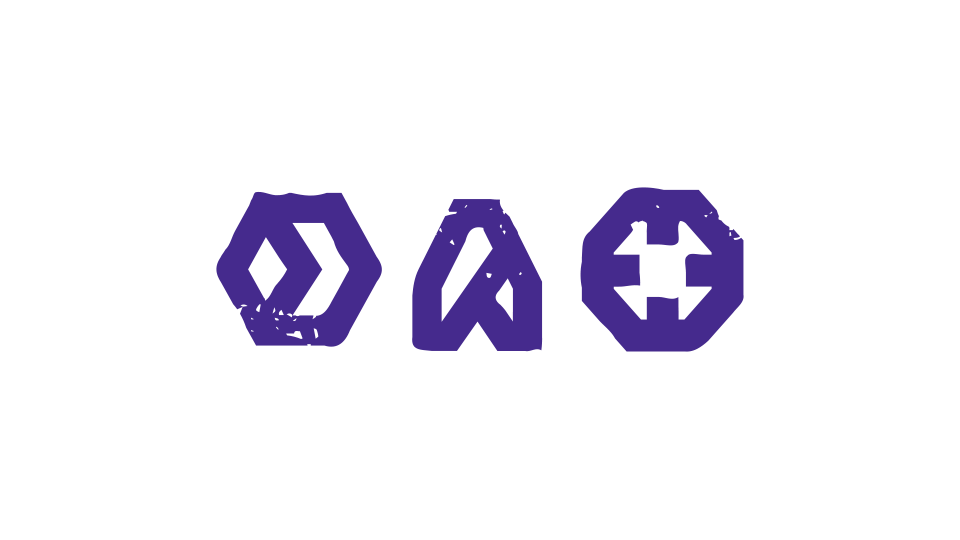 Zen Studios' Pinball FX2 will feature cross-buy for all of its add-on content, for example. Buy a table pack on Xbox One and you can play it on Windows 10, too.
The game already allows you to import purchased tables from Xbox 360 to Xbox One - so long-term players can presumably receive these on Windows 10.
Social media-fuelled eight-player sports game #IDARB will offer cross-play between its Windows 10 and Xbox One versions, allowing you to play against users on either platform.
The same is true for Blowfish Studios' destructive strategy Siegecraft Commander, The Behemoth's turn-based Game 4, and multiplayer dungeon-crawler Super Dungeon Bros.
Free-to-play MOBA Gigantic will be both cross-play and cross-buy, meanwhile. Accounts will be shared across devices, so that your progress and any items you may have bought will be accessible across the different versions.
Microsoft's own Fable Legends was announced as featuring cross-play capabilities back in January.
Elite: Dangerous - confirmed for Xbox One last night - may also offer some form of cross-play. Creator David Braben has said that the game will share the same "galaxy state" across Mac, PC and Xbox One, hinting at a shared world for all players.
Xbox One and Windows 10 cross-buy
Pinball FX2 (Zen Studios)
Gigantic (Motiga)
Xbox One and Windows 10 cross-play
#IDARB (Other Ocean)
Fable Legends (Lionhead/Microsoft Studios)
Gigantic (Motiga)
Game 4 (The Behemoth)
Siegecraft Commander (Blowfish Studios)
Super Dungeon Bros (React! Games/Wired Productions)