Pinball FX2 finally available on Xbox One
Import option for Xbox 360 tables detailed.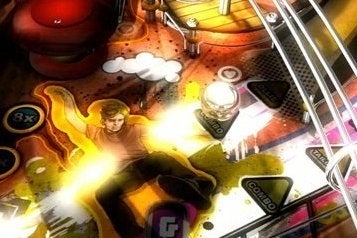 The Xbox One version of Pinball FX2 is now available to download, Microsoft has announced.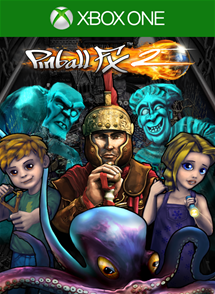 The game's arrival had been held up until an unknown date by developer Zen Studio's last-minute addition of cross-platform table transfers.
Pinball FX2 was first announced for Xbox One without the option to port over the tables you had bought in the game's Xbox 360 version.
Hardcore fans would have to spend a significant amount of money on re-purchasing the same content - something PlayStation 4 owners of the developer's Zen Pinball 2 don't have to do, thanks to Sony's Cross-Buy scheme.
Happily, Zen Studios and Microsoft changed their minds on allowing the feature after a significant number of fans complained.
Most of the Xbox 360 table library is available now, including the recent Guardians of the Galaxy addition. The Walking Dead's pinball table is due to arrive on 28th August.
Pinball FX2 is free to download, with a basic table included as standard. Further tables must then be purchased individually or in packs.
Detailed instructions for the import process are available via the Zen Studios forum, or are reproduced below.
How to import your Xbox 360 purchases
Make sure you are signed in and using the account that purchased content on Xbox 360
Select the content you with to download, and click the "Buy / Import Table" option
If you are eligible for the free import, you will be asked to complete a transaction for $0.00
The content will automatically be placed in your game queue, download, and install
Please be patient with the system, it may take a few minutes for content to queue
If after 10 minutes the content does not queue, complete the following steps
Pinball FX2 >My Games & Apps >Select Pinball FX2> Push the Menu Button >Select 'Manage Game' >Scroll to the far right and you will see a list of items under 'Ready to Install.' You can select all, and these will install to Pinball FX2