Persona 5 Royal is down to £20 for Black Friday
It's a steal.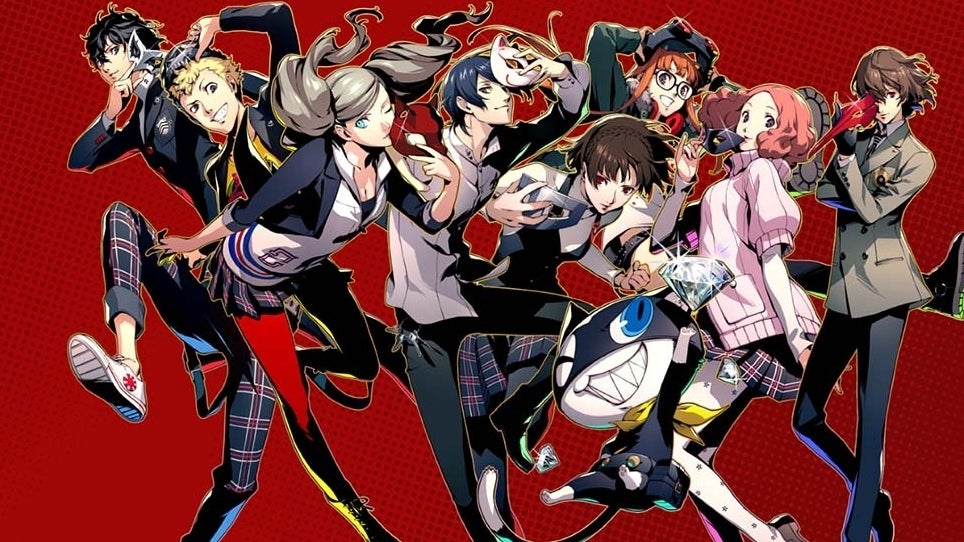 Have you been taking your time before getting on Persona 5 Royal? Then you're in luck as the excellent expanded edition of JRPG - and still the highest rated game on Metacritic in 2020 - is less than half price for Black Friday.
Head over to ShopTo and you can get your hands on Persona 5 Royal for £20.85. This is the standard version that doesn't include the limited edition steelbook case and a downloadable dynamic theme for your PS4. For the steelbook, you'll have to head to Amazon where it's £24.99.
If you're just after a digital version, you're in luck too as the game is part of the PlayStation Store's Black Friday offers where it's also 50% off. You can get either the standard edition for £24.99 or the ultimate edition for £42.49, the latter including costume, battle and persona packs. Whichever you opt for, you're guaranteed one of this generation's best JRPGs with hours of additional content, from new characters, storylines and places to hang out, not to mention plenty of welcome quality-of-life improvements to make a phantom thief's life even smoother.
Of course, if time is a premium for you, PS5 owners with a PlayStation Plus subscription can also download the original version of Persona 5 for free as part of the PlayStation Plus Collection. If you're in need of a subscription or renewal, then we've already spotted some excellent PS Plus Black Friday offers happening right now.
It might not be exactly Xbox Game Pass, but the PS Plus Collection is certainly filled with some big and acclaimed RPGs you can check out if you had missed them before, such as Monster Hunter: World, Fallout 4 and Final Fantasy XV.
For even more savings on PS4 games, be sure to bookmark our PS4 Black Friday deals page for all the latest updates, which we'll be sure to see more dropping on the day itself.