People are using Xbox Series X/S to emulate PlayStation 2 games
Hack compatibility.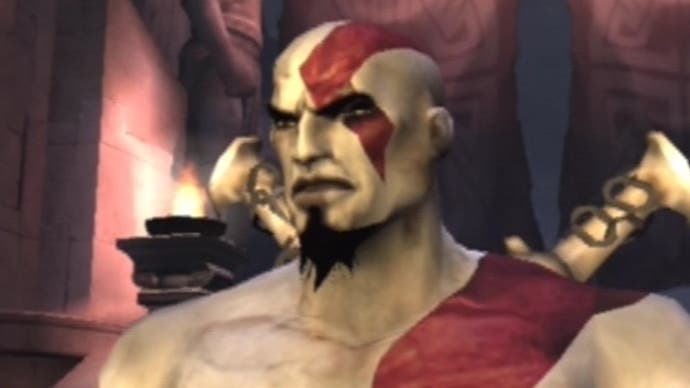 Retro game enthusiasts are showing off the performance of many old PlayStation 2 games running on Microsoft's new generation of console hardware.
The video below, from Modern Vintage Gamer, shows several Sony classics running on the Xbox Series S, via the console's developer mode.
How does this work? Well, once in developer mode, Xbox hardware can run UWP (Universal Windows Platform) apps such as open-source retro emulation software RetroArch (thanks, VG247).
RetroArch still has some issues - files are capped in size, limiting the library of games currently available, while performance, music and visuals in many games still need a bit of tweaking.
But it's impressive to see the performance of these games straight out of the box, as it were. The PS2 version of Silent Hill 2, for example, looks nicer than the edition included in that PS3/Xbox 360 Silent Hill HD Collection.
Of course, there's no backward compatibility for any PS2 or PS3 games on PS5 - even if, judging by these results, you'd think PS5 should be able to handle it.