PlayStation 5 sales soar as stock issues improve
As God of War Ragnarök now stands at 11m copies.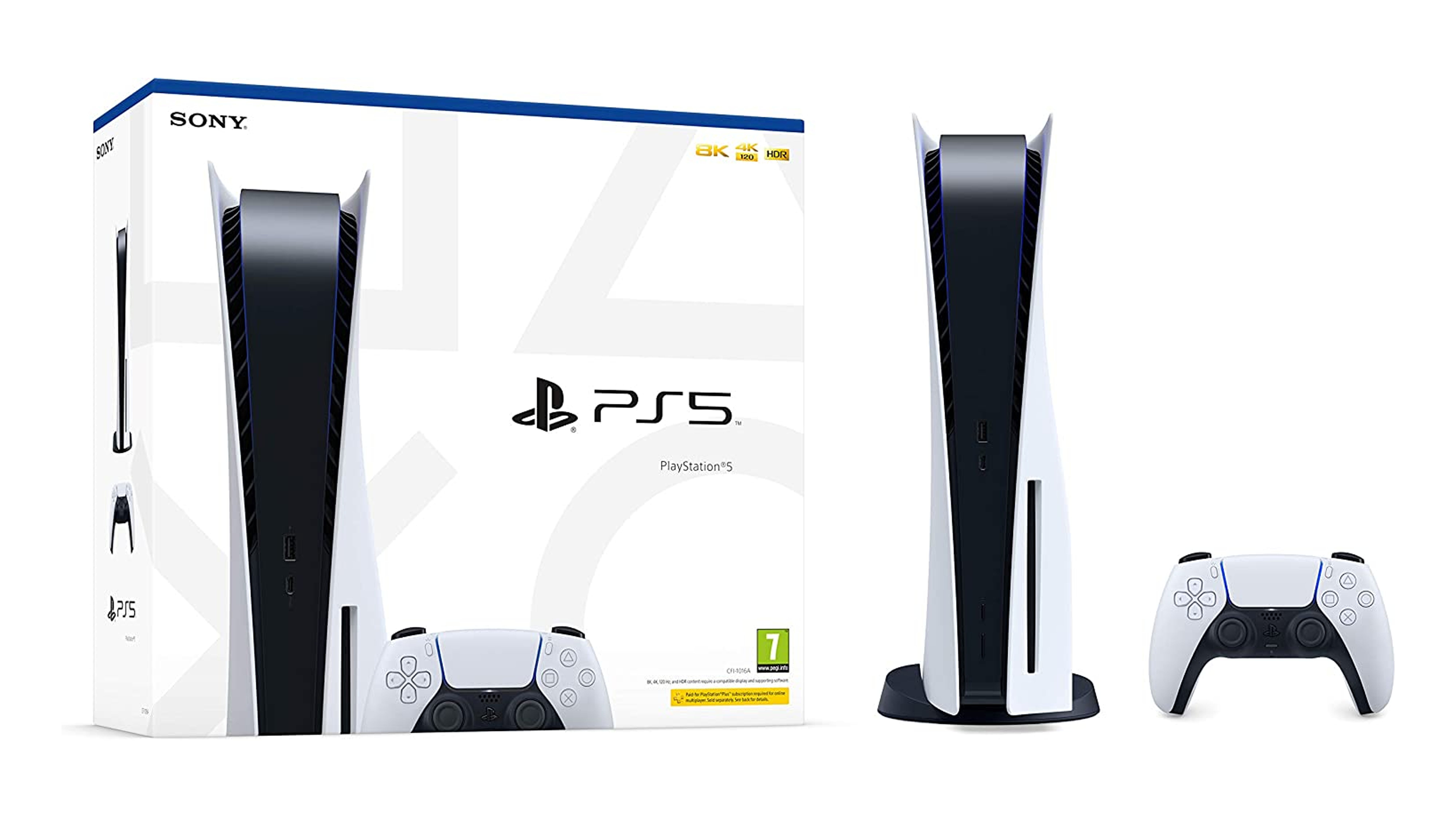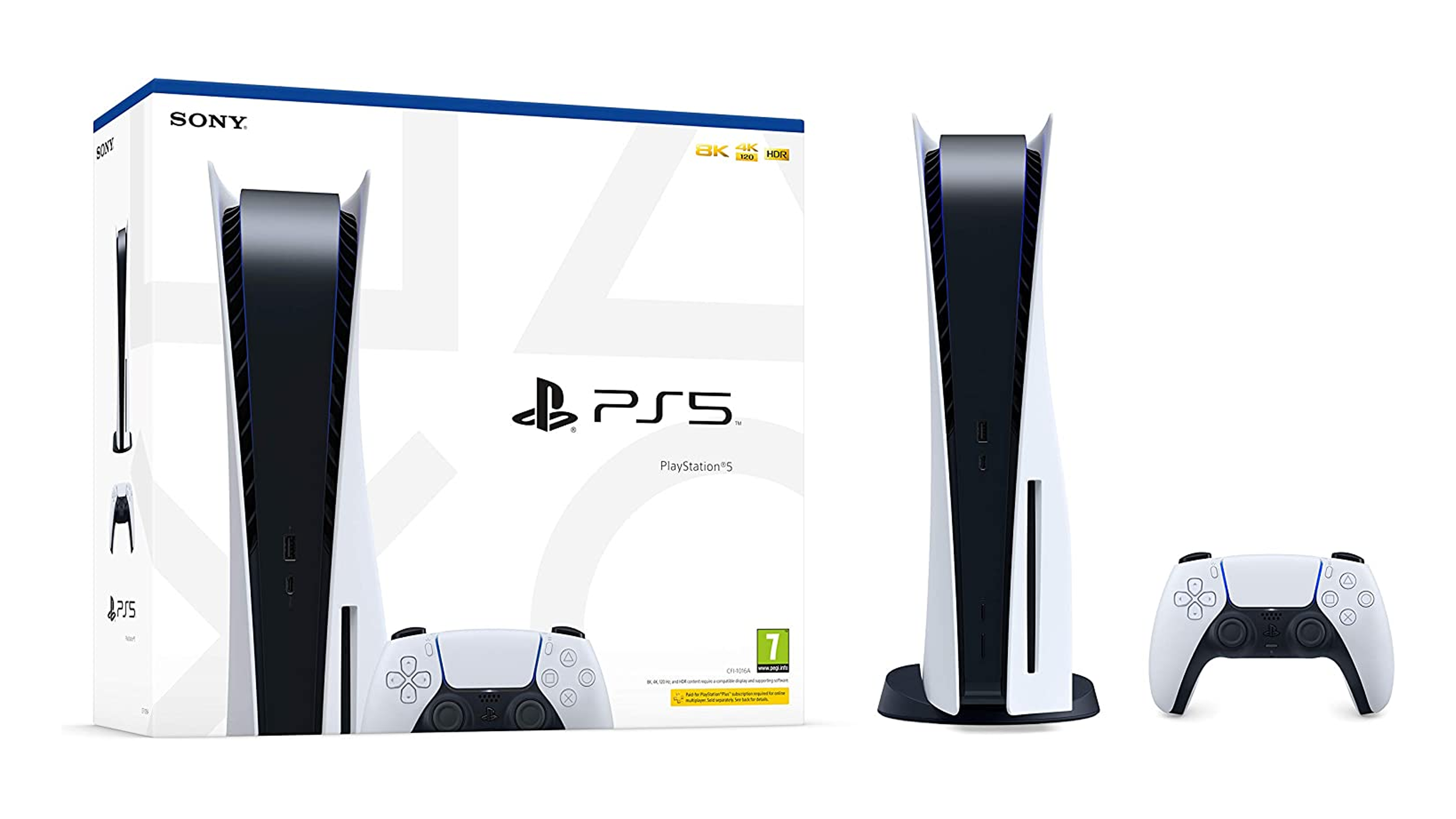 Sony seems to be finally solving its PlayStation 5 stock issues, following a bumper Christmas sales period that saw the PS5 record its best quarter to date.
7.1m PlayStation 5 consoles were sold in the three months ending 31st December 2022, up 83 percent on Christmas 2021. Overall, Sony has now shipped 32m PS5 consoles worldwide.
Looking ahead, Sony seems confident it can continue to keep PS5 in stock, too. The company has now raised its annual PS5 target to 19m, up by a million units on what it previously expected. This means Sony expects to shift a further 6.2m consoles before 31st March.
In other promising news, Sony reported a small increase in PlayStation Plus subscriber numbers, up from 45.5 million at the end of last summer to to 46.6 million now. It's a number that's still down from its peak of 48 million - which came before Sony's introduction of more expensive PlayStation Plus tiers.
That said, Sony is reporting better revenue from its PlayStation Plus division - likely due to some subscribers switching to one of the service's pricier offerings.
PlayStation Network's monthly active users also grew, reversing a dip seen following the lockdown era high engagement in 2020. 10 million more people are now using their PlayStation online this quarter, for a total of 112 million.
At least some of that engagement was likely due to the launch of God of War Ragnarök, which has now sold 11m copies since its arrival on 9th November.
Sony previously said the game was the fastest-selling first-party title in PlayStation history, after it shifted an impressive 5.1m copies during its launch week.
We're incredibly humbled that #GodofWarRagnarok has officially sold through 11 million copies!

None of this would be possible without the support of our fans, so thank you for coming on this journey with us! pic.twitter.com/7KlAT9eddG

— Santa Monica Studio – God of War Ragnarök (@SonySantaMonica) February 1, 2023
PS5 still sits behind the sales trajectory of PS4 - which had sold around 6m more at this point in its life cycle - but in a very different set of circumstances. The knock-on effects of the pandemic and rising costs generally have hit Sony's ability to manufacture and ship PS5 consoles - but the situation has now markedly improved.
Just this week, Sony launched a fresh advertising blitz aimed at making people aware the PS5 stock situation had improved. Last year, Sony said it expected PS5 sales to close the gap on PS4 over the course of 2023, before ultimately overtaking it.