Payday 2 support will continue for two more years
Living the heist life.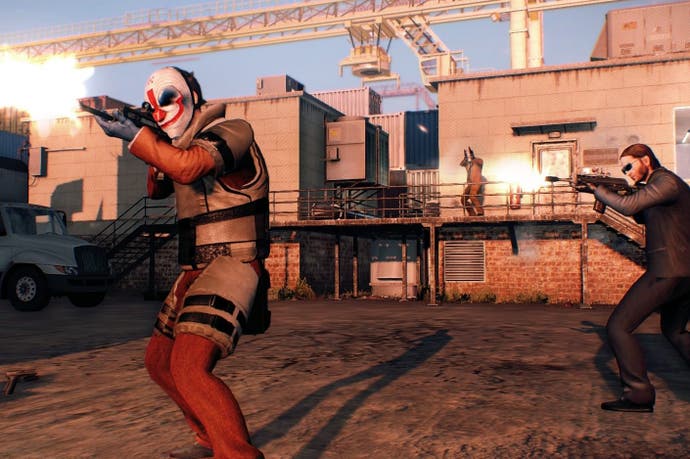 Payday 2 developer Overkill has pledged to continue support for its popular heist shooter into 2017.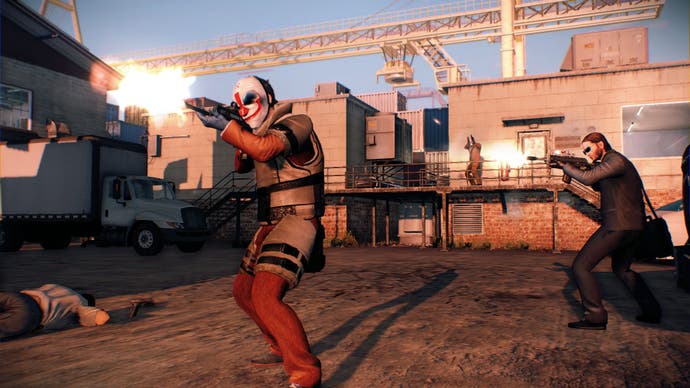 The studio confirmed it had reached a deal with publisher 505 Games that will allow it to work on two more years' worth of content.
Payday 2's current model, which mixes free updates, optional paid DLCs and new campaigns, is expected to continue over the next 48 months.
"We've seen many of your comments already. At Overkill, we are still celebrating," producer Almir Listo explained in a new blog post. "We are very excited about this.
"On behalf of the rest of the crew, thank you everyone for your support through the years! We wouldn't be where we are without you guys! We will honor your support by continue supporting Payday 2 for two more years. Alright! We have a lot in store for the rest of the year and have no time to rest."
This new statement of support comes ahead of the game's PlayStation 4 and Xbox One editions, which arrive in June and include all DLC released to date.
Overkill has a roadmap of paid-for and free content updates laid out for a while to come and, with a userbase now above nine million, it makes sense for the developer to keep its players rooted in one place.
"We could [make Payday 3]," Listo previously told Eurogamer. "But it would just bite us back in the end.
"We want to build a long-term relationship with the community. Five years ago we barely existed. We've always respected them and their devotion to the Payday universe."
Overkill is also juggling production on two other major projects: a new The Walking Dead shooter and a mysterious sci-fi project due out in 2016 named Storm.