Starbreeze says it will release Payday 3 in 2022-2023
It's an "expected event".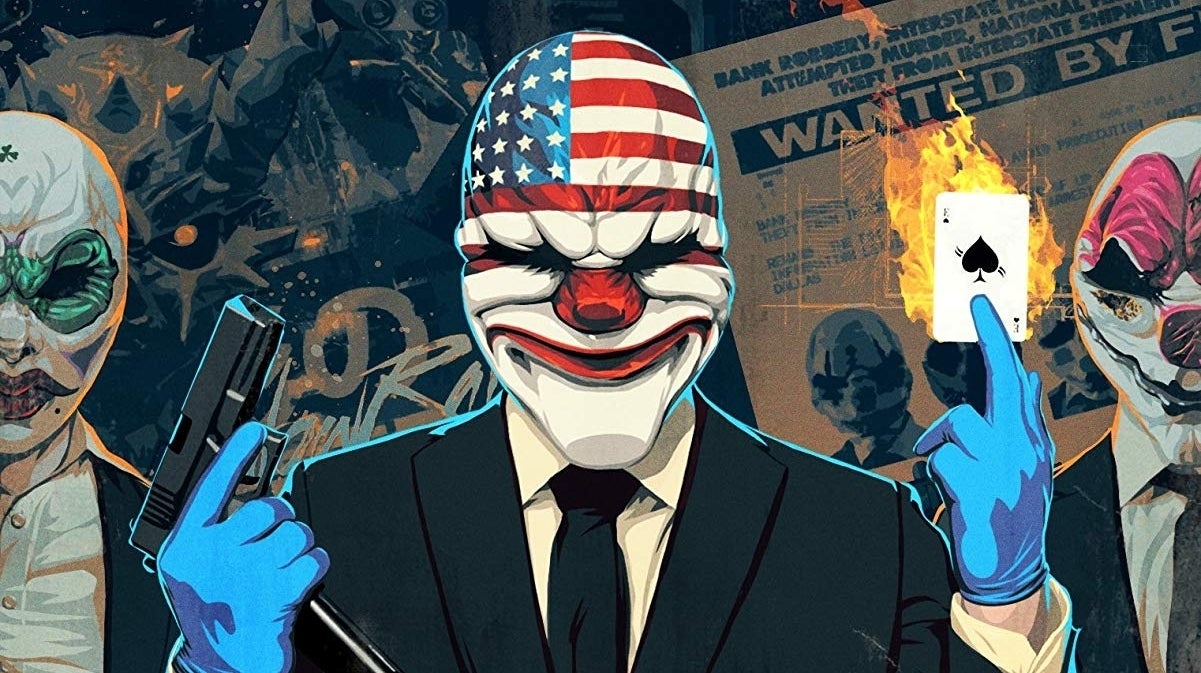 Embattled Swedish video game company Starbreeze has said it will release Payday 3 in 2022-2023.
The claim comes as the company fights for survival amid a bruising reconstruction that has seen staff leave and subsidiaries sold off.
Starbreeze has been under threat ever since the disastrous launch of Overkill's The Walking Dead on Steam. The game flopped, causing severe financial issues and the acrimonious exit of boss Bo Andersson. Check out our feature, The fall of Starbreeze for more.
In a note, Starbreeze said it expects new publishing agreements in 2020 and projected a significantly improved cash flow from 2022 on. This ambitious cash flow rise is based on "expected events", such as the release of Payday 3, the conclusion of a publishing agreement of Payday 3 during the first half of 2020 and financial backing from it, and a payment from the publishing agreement of mobile game Payday: Crime War.
Meanwhile, Starbreeze said assets and personnel relating to its core business were transferred to two new companies: New Starbreeze Publishing AB and New Starbreeze Studios AB. IP rights, which make up the majority of the assets, were transferred to New Starbreeze Publishing AB. "It is in New Starbreeze Publishing AB that the Group's cash flows will be generated," the company insisted.
Will Starbreeze make it to 2022? The reconstruction work is continuing and the company intends to present a reconstruction plan shortly, it said. Starbreeze will then send letters to its creditors with proposals for settlement.