Octodad: Dadliest Catch PC, Mac and Linux release date announced
March the goal for PlayStation 4.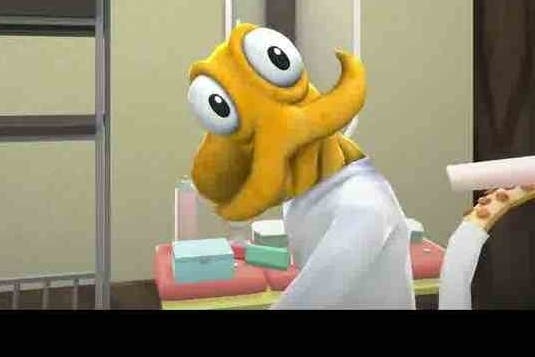 Octodad: Dadliest Catch launches on PC, Mac and Linux on 30th January, developer Young Horses has announced.
Then it'll launch via Steam, Humble and GOG.
It's down as "coming soon" to PlayStation 4 in the launch trailer, below, but on Twitter Young Horses said the goal is to release on Sony's console in March.
Octodad: Dadliest Catch is the sequel to the brilliant freeware QWOP-'em-up from a group of DePaul University students. You play an octopus seeking to blend in with humankind without alerting suspicions.
In Eurogamer's Octodad preview, Christian Donlan described the game as "The Little Mermaid with a lot more hat-stands falling over".