Octodad: Dadliest Catch's free DLC is due next week
The game will be half off for a week too.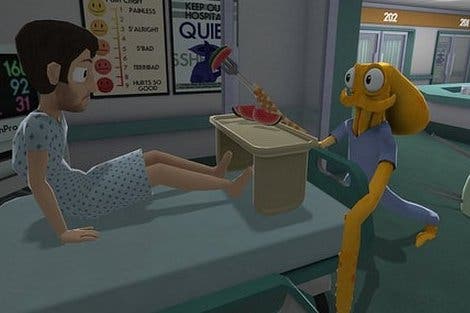 Octodad: Dadliest Catch is getting its free "Shorts" DLC next week in its v1.03 patch. This will debut on Tuesday 14th October on PS4, Steam, the Humble Store and GOG, though European PSN users will have to wait an additional day for the update.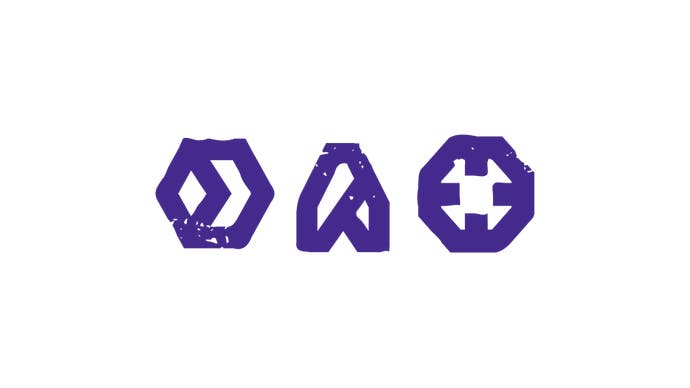 Announced in June, these expansions follow two vignettes about everyone's favourite secret octopus: one about Octodad and Scarlet's first date, and the other focusing on a medical drama starring Octodad made up by his inexplicably human children Stacy and Tommy.
To commemorate this new content, Octodad: Dadliest Catch will be half off its usual €13.99 / $14.99 price for one week starting on the 14th. PlayStation Plus users will get an additional 10 per cent off, making it €5.59 / $5.99.
Additionally, the original soundtrack will be half off its usual $3.50 price until 21st October.