Now there's a Mass Effect theme park ride
T'Soni a 4D thing.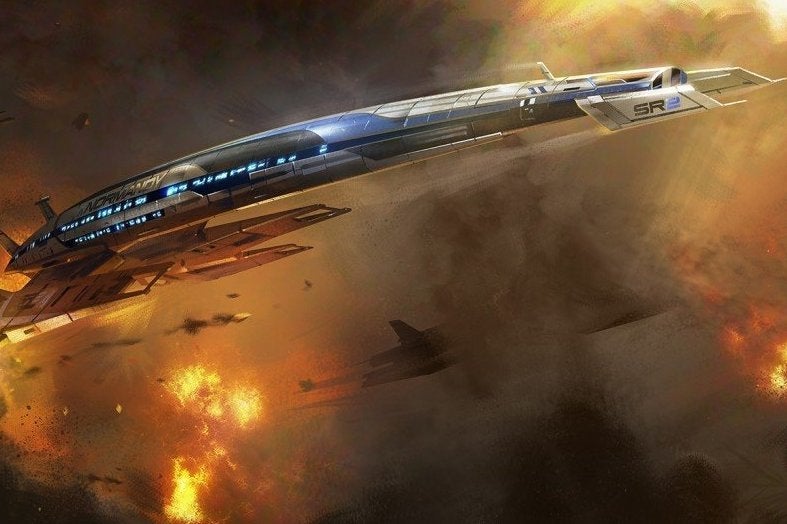 Nintendo's doing theme park rides. Ubisoft's doing them. Now there's going to be a Mass Effect theme park ride.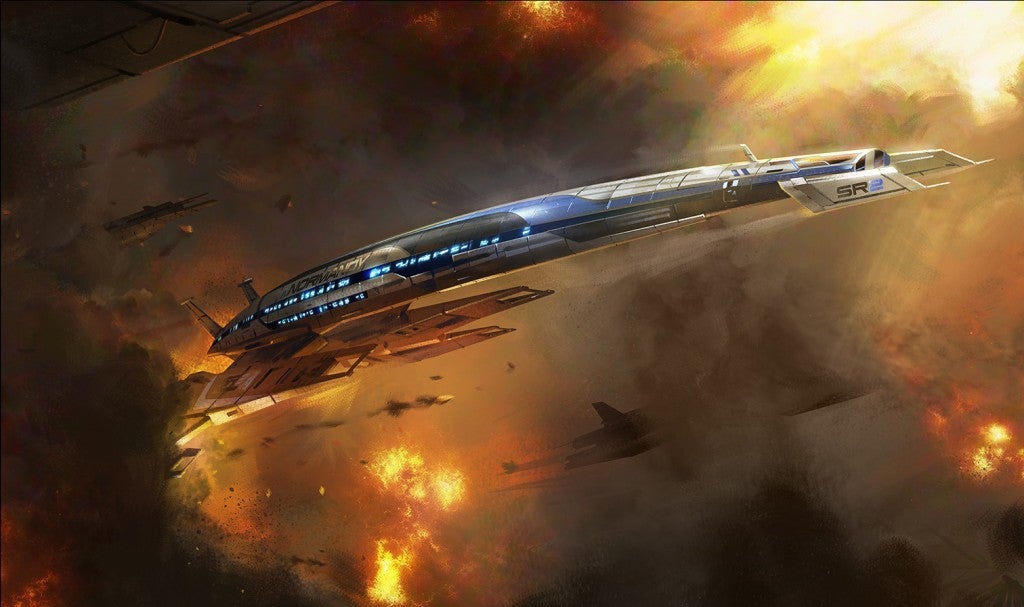 Developer BioWare said California's Great America theme park will get a "dynamic 3D adventure" set in the Mass Effect universe in 2016 - the same year Mass Effect: Andromeda is expected to come out.
Here's the official blurb:
BioWare didn't mention the Normandy, but I suspect Commander Shepard's famous space ship will be front and centre of the ride. You'll no doubt board the Normandy, strap yourself in, get briefed by Shepard then head off into the galaxy to battle horrible alien beasties. It sound awesome!
California's Great America is in Santa Clara, California, which is a bit of a trek from UK shores (it's an 11 hour flight from Croydon, Google Maps tells me). But what's an ocean to hardcore space commanders?