Nintendo Switch the fastest-selling US console this generation
But no longer the fastest-selling ever.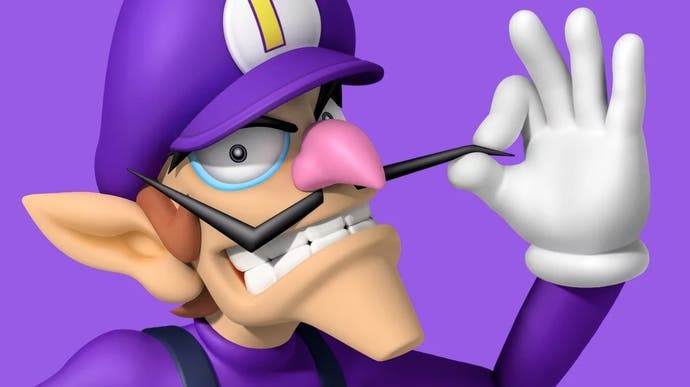 The Nintendo Switch is the fastest-selling video game system in the US this generation, according to data-counter NPD. From launch in March 2017, through to November 2018, Nintendo's hybrid console sold more than 8.7 million units.
You might remember Nintendo making a similar claim at the very beginning of 2018. But there was a key difference. Back then, Nintendo Switch was declared the fastest-selling console in US history.
Given Wii was the previous record-holder, there's a good chance it's sales of that old Nintendo console which now outpace Switch, but it's a wonderful success nonetheless.
Switch sales boomed towards the tail-end of 2018 thanks to the releases of Pokémon: Let's Go, Eevee! and Pokémon: Let's Go, Pikachu!, and Super Mario Party, which Emma didn't really like. The two Pokémon games combined to sell 2m units in the US, and Super Mario Party 1.4m.
Nintendo's star player, however, has been Super Smash Bros. Ultimate, which was revealed earlier to be the company's fastest-ever-selling game in Europe, while in the US shifting 3m units in only 11 days, god almighty.
Nintendo's dead chuffed. And get this: its senior vice president of sales and marketing is called, I kid you not, Doug Bowser. "We are thrilled to see such a strong reaction from consumers in the second holiday season for Nintendo Switch," Bowser said. "We're looking forward to delivering more excitement and smiles to our fans in the coming year and beyond."
How many units Nintendo Switch has sold globally is a number harder to come by. In July the tally was nearly 20m, which means it's probably ballooned well past that now.
How does that stack up to PlayStation 4 and Xbox One? Microsoft stopped revealing hardware figures a while ago in the face of PS4's dominance, but Sony's machine, we know, has sold more than 86m units.
It's unlikely Switch will ever have the time to catch up, with Microsoft already talking about a new generation of Xboxes and Sony, presumably, won't want to be far behind.