Nintendo Switch is fastest-selling home console ever in US
Beating previous record holder Wii.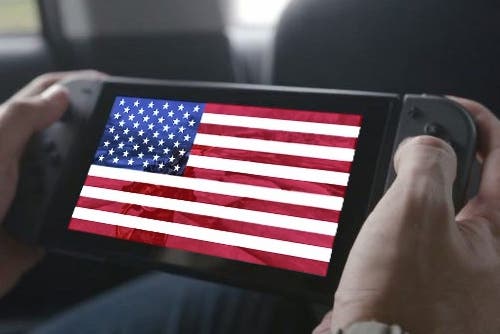 Nintendo Switch is now the fastest selling home console in US history.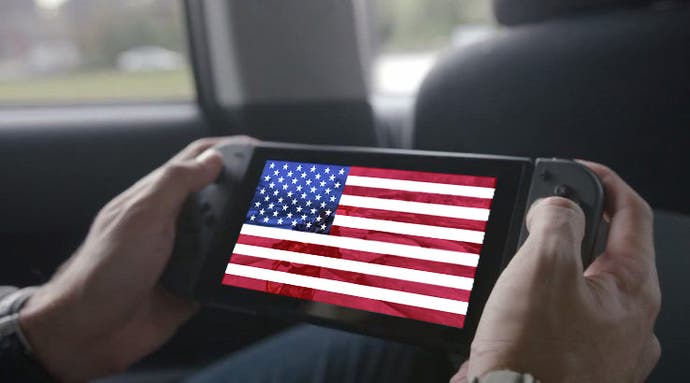 4.8m units have been shifted in the country since the console's launch on 3rd March last year.
In a triumphant press release today, Nintendo confirmed that its 10-month total was higher than any that of any other home console in US history. The previous record holder? Nintendo's own Wii.
Nintendo has been shifting plenty of its own software, too. More than 60 per cent of US Switch owners have a copy of Super Mario Odyssey, while 55 per cent own launch title Zelda: Breath of the Wild.
Half of all Switch owners have a copy of Mario Kart 8 Deluxe - a huge percentage, considering the game is a full price port of the series' Wii U instalment.
Looking to the future, Nintendo highlighted its upcoming Kirby, Bayonetta and Yoshi games for Switch - all due in 2018 (there's no mention - yet - of Metroid or Pokémon).
Third-party publishers EA, Activision, Ubisoft, Capcom, Sega, Take 2 and Bethesda were also namechecked as having "continued support" for Switch in the pipeline.
What exactly are Activision and Take 2 bringing to Switch next? We'll hopefully hear more in the near future.