PlayStation 4 worldwide sales reach 86.1 million
The most popular controller colour REVEALED!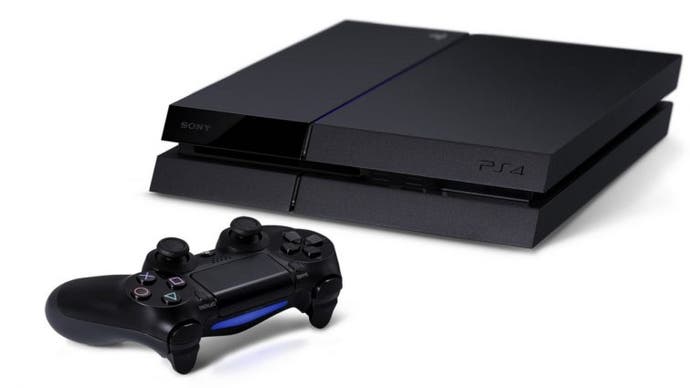 Sony has wheeled out a new worldwide sales figure for PlayStation 4. The grand total now stands at 86.1 million units sold.
It's a rather odd milestone on account of PlayStation 4 turning five years old today and Sony needing an up-to-date statistic for an infographic.
Other nuggets of information include the most popular controller colour - can you guess what it is? Bloody boring standard black, that's right. Then it's red, blue, white and pukey camo.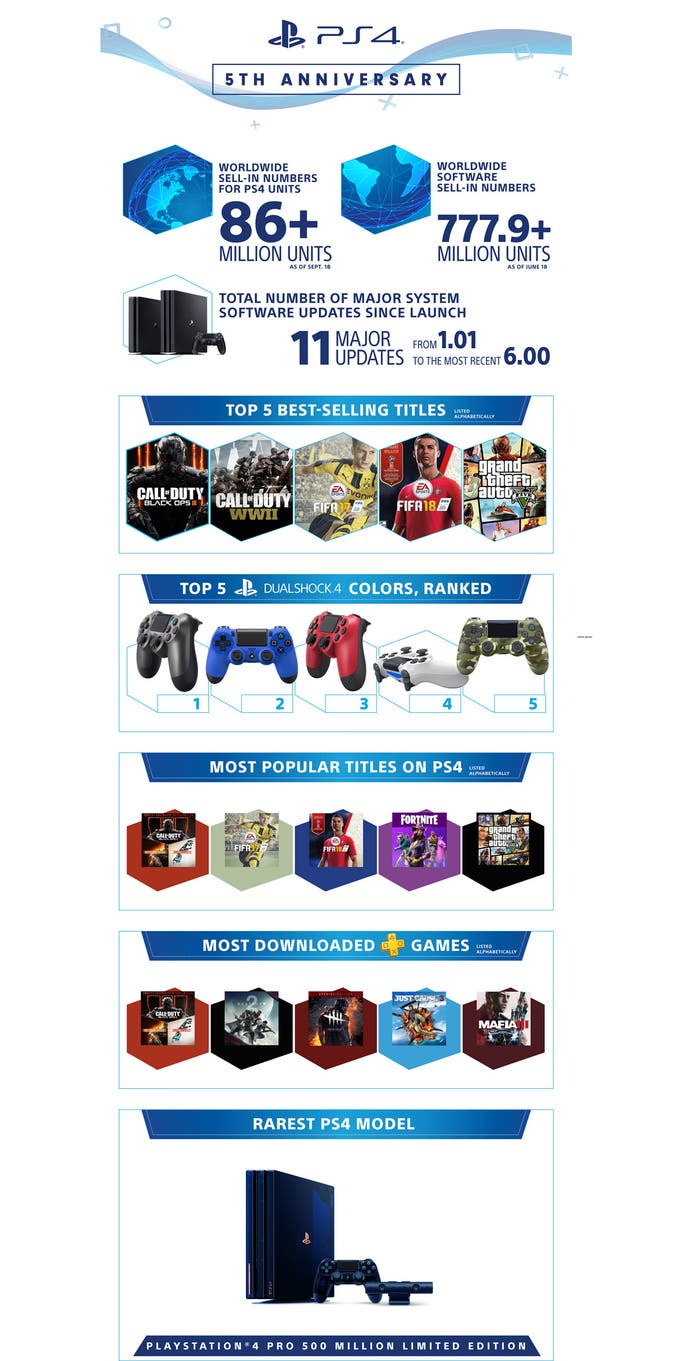 The most popular games section is tricksy because it lists games alphabetically rather than in ranked order, according to the very-small print, which means Call of Duty: Black Ops 3 beats FIFAs 17 and 18, Fortnite, and Grand Theft Auto 5.
Then again, the PlayStation Blog post goes on to announce a brand new Black Ops 3 PlayStation 4 bundle, so perhaps that's why.
How many of you still play on a launch model PlayStation 4? More to the point, how many of you own a vacuum which is louder?