Nintendo Switch sales near 20m, down slightly on last year
Mario Tennis nets 1m sales in first two weeks.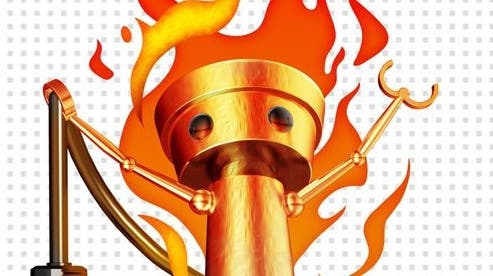 Nintendo shifted another 1.88m Switch consoles between April and June this year, bringing the console's lifetime sales total up to 19.6m.
This figure is down slightly on the same quarter last year, when it sold 1.97m over the same three months, albeit soon after the console's launch and during a period when Nintendo released Mario Kart 8 Deluxe and Arms.
Switch is still selling well, then, and roughly equivalent to the PlayStation 4 at the same point in its lifecycle (while only having had one holiday sales period when PS4 had had two). And, importantly, game sales more than doubled over the same period last year - where Nintendo makes a lot of its money.
Donkey Kong Country: Tropical Freeze sold 1.4m copies since May, while Mario Tennis Aces is already up to 1.38m copies in its first couple of weeks on sale. Combined sales of the two Nintendo Labo sets totaled 1.39m units.
On 3DS, Nintendo sold another 360k handhelds and 2.95m games - both figures unsurprisingly down year-on-year in this, the 3DS' eighth year of release.
Meanwhile, Nintendo's re-release of the NES mini microconsole shifted another 1.26m units. Kerching!
Interestingly, Nintendo said hardware sales in every region had "trended upwards" since E3, when the company made a couple of new, smaller announcements but also showed this year's two huge Switch games - Super Smash Bros. Ultimate and Pokémon Let's Go! - via hands-on demos for the first time.
Apart from those two games, Nintendo's end-of-year slate looks quiet, barring the recently-announced third Labo set and Super Mario Party in October. That said, there's still time for a couple of small surprises in a Direct in the not-too-distant future to help pad out the line-up we know already.