Nab a new Neon Nintendo Switch for £252
Ends tomorrow!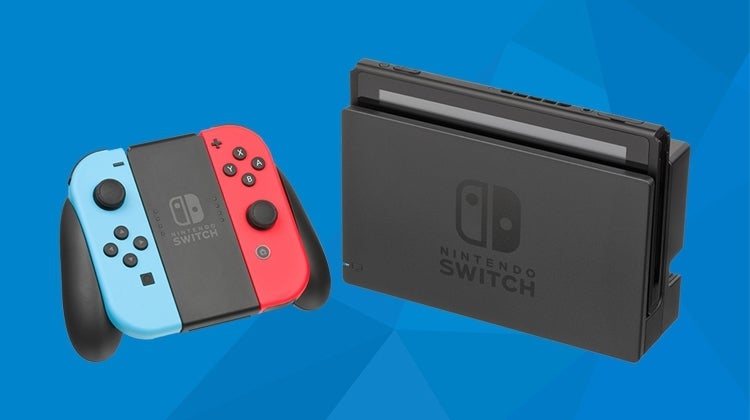 Nintendo's hybrid console has proved popular these last years, and as such there has not been much variation on its £279.99 price-point - the way it tends to be with all Nintendo goods.
However, we've found the cheapest Nintendo Switch deal quite literally ever. You can snag a Nintendo Switch for only £251.99 at the Argos ebay outlet, with an additional £3.95 delivery. You can also choose to collect the console from a local Argos store. This deal lasts until tomorrow, so get in there fast!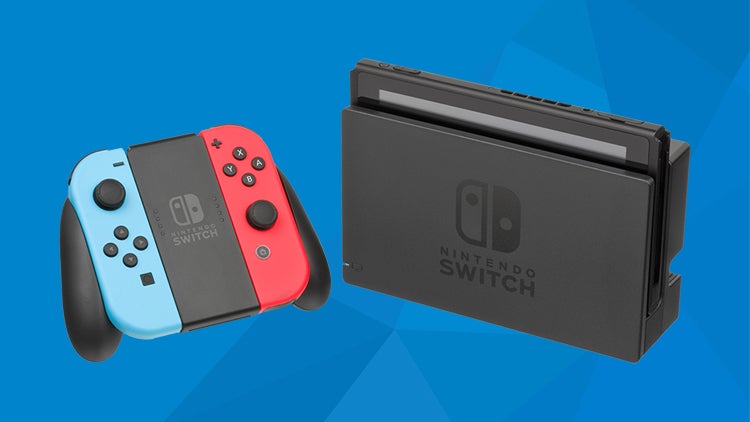 Also on the Switch deals front, the best value one around currently is the Fortnite bundle, which comes in at £269.99 at Argos. You can also get a Nintendo Switch with Mario Kart 8 deluxe for £279.99 at GAME - which although not a monumental saving, is reasonable value. Lastly, a neon Switch on Amazon will set you back £279.
Make sure to grab yourself an accessory or two for your Switch, with the best SD cards for Nintendo Switch, plus the finest Nintendo Switch accessories around right now.