Monster Hunter Stories sets September release date in Europe
RPG spin-off makes its English-language debut.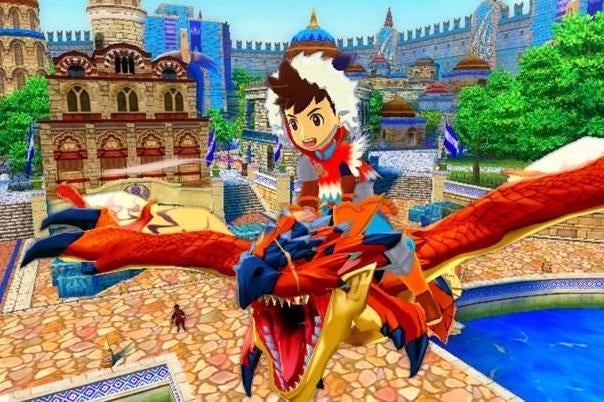 Monster Hunter Stories, the turn-based RPG spin-off of Capcom's popular action series, will make its western debut in Europe on 8th September.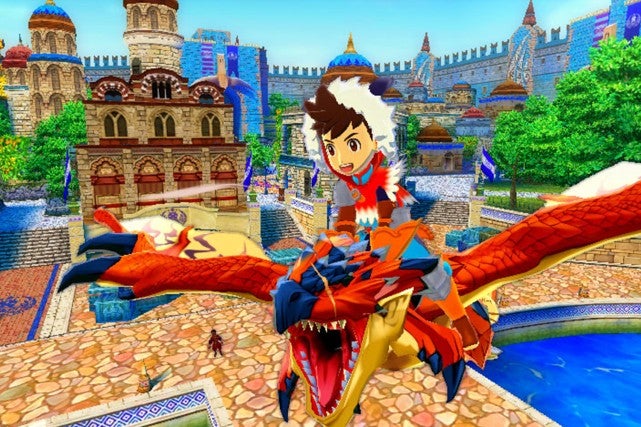 A North American release is expected to follow later this year.
As the title suggests, Monster Hunter Stories is like Monster Hunter, but with a story. And turn-based combat. And cel-shaded graphics. In other words, it's not like Monster Hunter at all.
But it is set in the same universe, with all the familiar franchise creatures you know and love (and love to kill). You've got Jaggis, Ludroths, Bullfangos, and all the stylish weapons and armour harvested from the corpses of these beasts. This time out, you'll even be able to befriend certain monsters - which kind of complicates the whole slaying most of them thing. But hey, stories!
The next mainline Monster Hunter title is the recently announced Monster Hunter World, which arrives early next year on PS4, Xbox One and PC. There's also an expanded Switch version of Monster Hunter Generations in the works in Japan (under the name Monster Hunter XX), but that's not been announced for a western release.