Monster Hunter Stories gets Japan release date, new Amiibos
Stranger's Rathalos.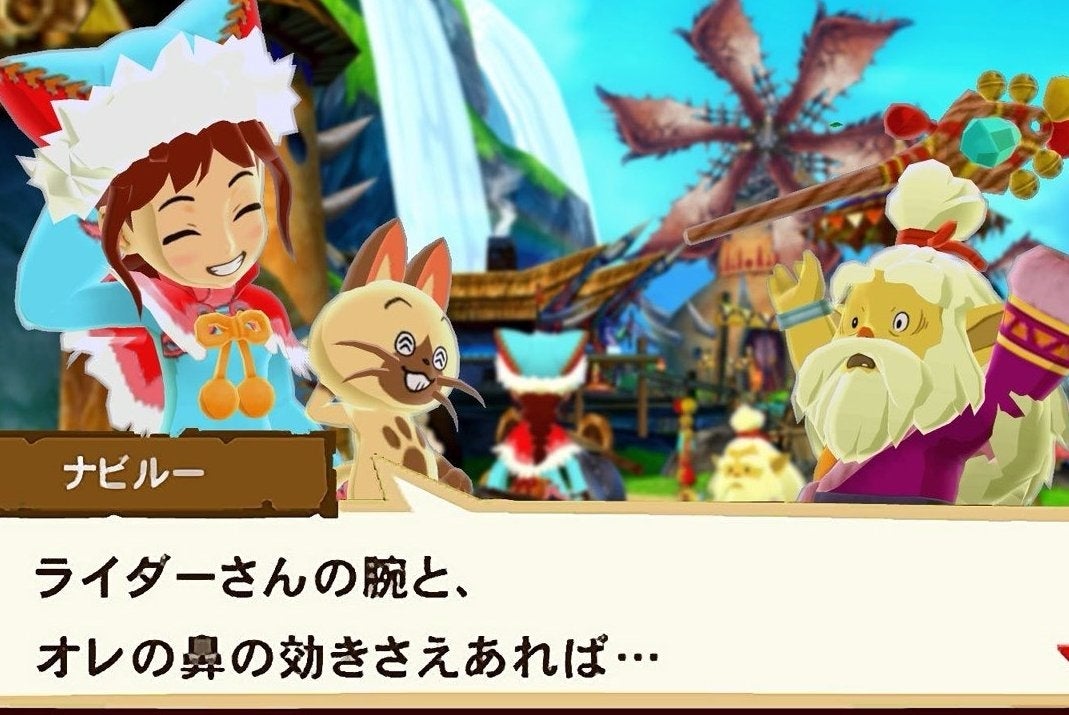 Monster Hunter Stories, the RPG spin-off for Capcom's phenomenally successful series, has got a release date in Japan - and a new range of Amiibos set to accompany the 3DS game.
Monster Hunter Stories will be launching on October 8th in Japan, with three new Amiibos arriving alongside it. There's a Rathalos available in two flavours, and 'Nabiru', a chubby little Palico. (Thanks for the spot, My Nintendo News).
We're yet to get confirmation that Stories will release in the west - though it's not long now until we get Monster Hunter Generations, which is due out in the UK on July 15th.