Monster Hunter Stories is a new RPG spin-off due in Japan next year
Impressive first footage tracked down.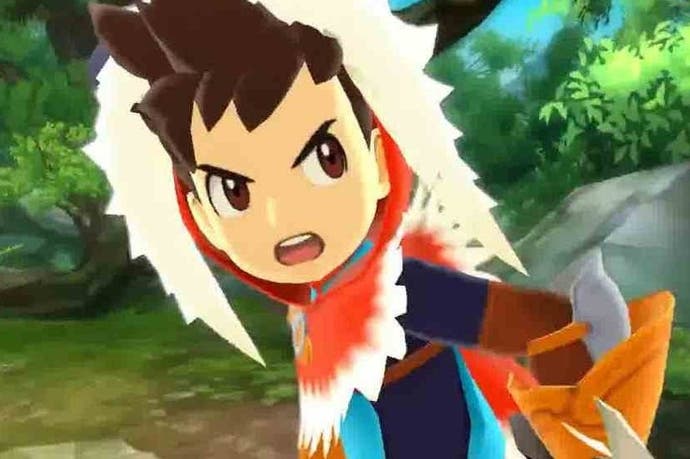 Capcom has revealed Monster Hunter Stories, a new role-playing take on its mega-selling megafauna-fighting franchise.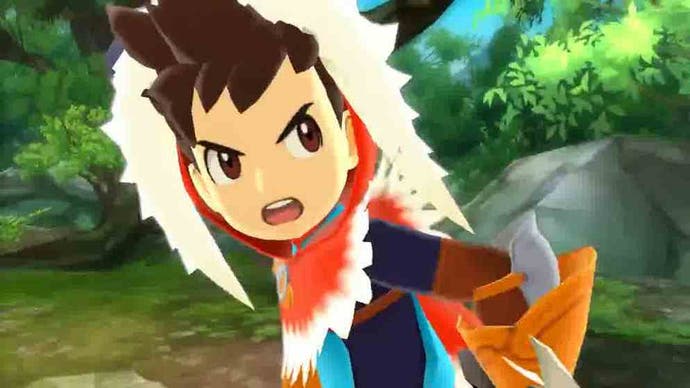 Stories is due to arrive for 3DS in Japan at some point in 2016. There's no word yet on a Western release.
The RPG will feature a fresh look for the series, with cel-shaded visuals and character designs similar to that of an anime.
A new trailer, below, introduces the game's main character and sidekick Felyne, then shows off miniature versions of some of the series' monsters.
Towards the end of the video lies our first look at in-game footage, with what looks like a large open world available to explore.