Monster Hunter is heading to Switch
Generations game.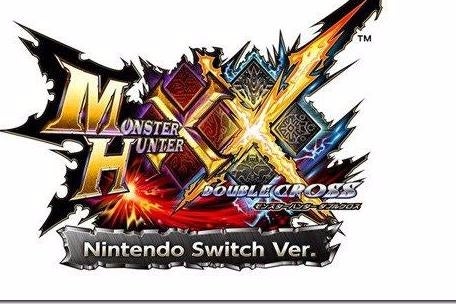 Monster Hunter XX, the follow-up to Monster Hunter X that released for Nintendo's 3DS in Japan this March, is coming to the Switch.
Capcom made the brief announcement today, with full details to come at a Monster Hunter event in Japan this coming weekend.
Monster Hunter XX has yet to be localised for the west, though its predecessor - Monster Hunter Generations - did make it across last year. A best of compilation for the series, we found it an enjoyable if familiar entry. It's still unclear whether the Switch's XX will be localised - although given how easy it is to pick up games from Japan on the region-free Switch there's potentially only the language barrier to get over.
XX expands on Generations, though it still feels like a stopgap before Capcom refreshes the series with the as-yet-unannounced Monster Hunter 5. Will that also be coming to Nintendo's Switch? Here's hoping.