Switch Digital Days Sale is under way on the eShop in Europe
Monster savings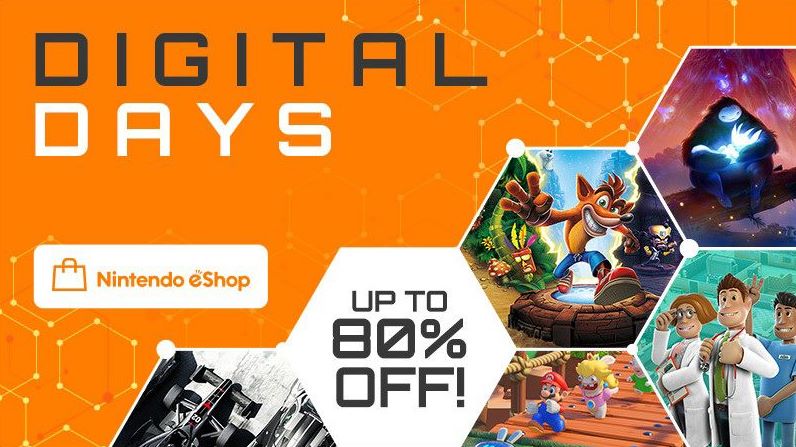 It's time again for another sale on the Switch eShop. Running until 14th June, it boasts discounts of up to 80% off over 300 games.
Unfortunately, after further scrutiny, if you're looking for savings off first-party exclusives, you're out of luck here. But that doesn't mean there aren't deals worth considering.
Not for the first time, The Witcher 3 comes away as the big highlight down to £34.99. While not the biggest saving for a scaled down port, the Switch version does support cross-save with PC. So if you had taken advantage of the Witcher sale on GOG, then it's certainly worth being able to transfer your save when you want to carry on Witchering on the go.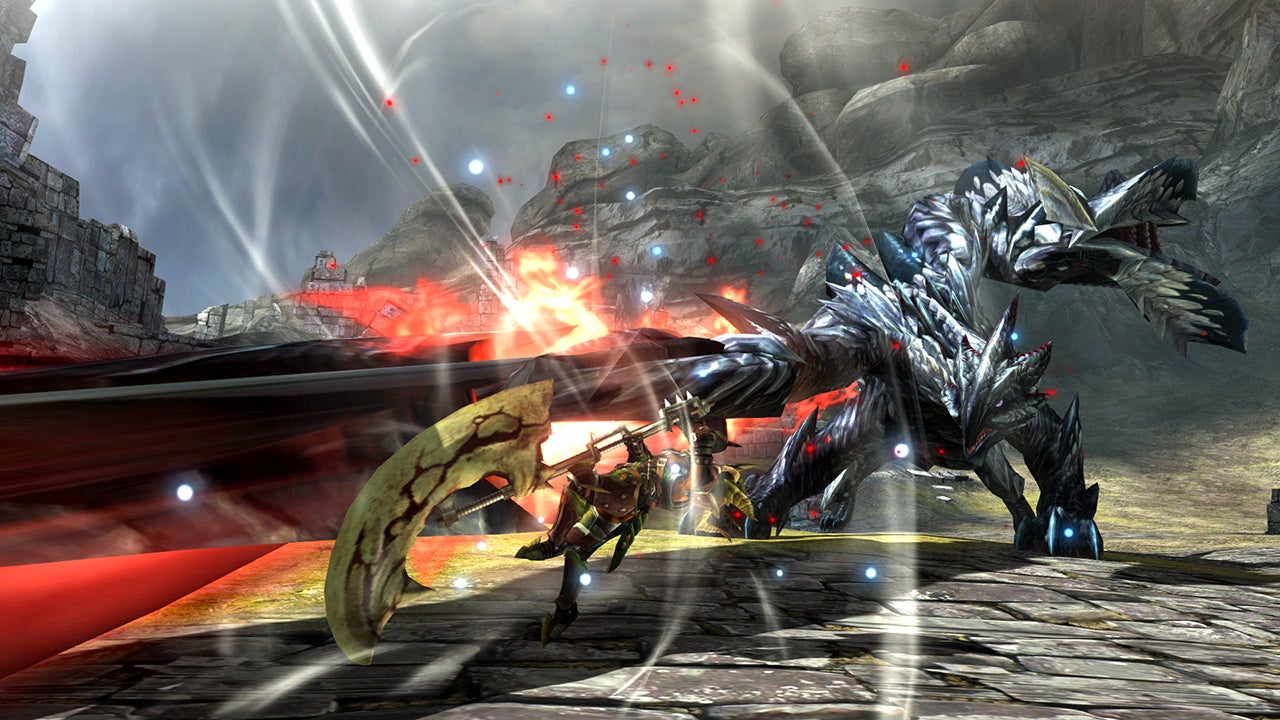 Personally, the highlight of the lot is Monster Hunter Generations Ultimate, just as terrific as its modern successor and packed with even more content, and down to its lowest price yet at £17.99.
With a remake already in development, if you had been waiting on Resident Evil 4 to drop down to the same reasonable price as on other platforms, then now is the time as it's also down to £14.99.
Fighting game fans might also be interested in Dragon Ball FighterZ or Mortal Kombat 11, with both down to £19.99 each.
Let's also not overlook the terrific budget or indie titles you can also make a saving on, such as the following:
Katamari Damacy Reroll for £7.99
Sega Mega Drive Classics for £14.999
Little Nightmares Complete Edition for £8.39
Moonlight for £8.99
Unravel 2 for £6.24
Bastion for £2.19
Golf Story for £6.74
Hotline Miami Collection for £7.87
The Flame in the Flood for £4.49
Transistor for £3.09
Goat Simulator for £6.74
Velocity 2X for £3.74
Today's also the launch of the wonderful tabletop boardgame collection (with, yes, bowling) 51 Worldwide Classics, the digital version you can pick up for less than £28 on ShopTo. However, if you're on the fence, the eShop has also has a free 'Local Multiplayer Guest' Edition you can download that comes with 4 games - Dominoes, Four in a Row, President and Slot Cars. It's also the way you can play in wireless multiplayer with other Switch owners with just one copy of the game.
---
Even more Switch offers can be found over at Jelly Deals. Give us a visit to find the best power bank for Nintendo Switch, the best value SD card for Nintendo Switch and our top picks if you're after the best Nintendo Switch Lite case for your new console.
---