GOG adds The Witcher Universe Collection for £20 to their Summer Sale
The best deal for all five games in the series.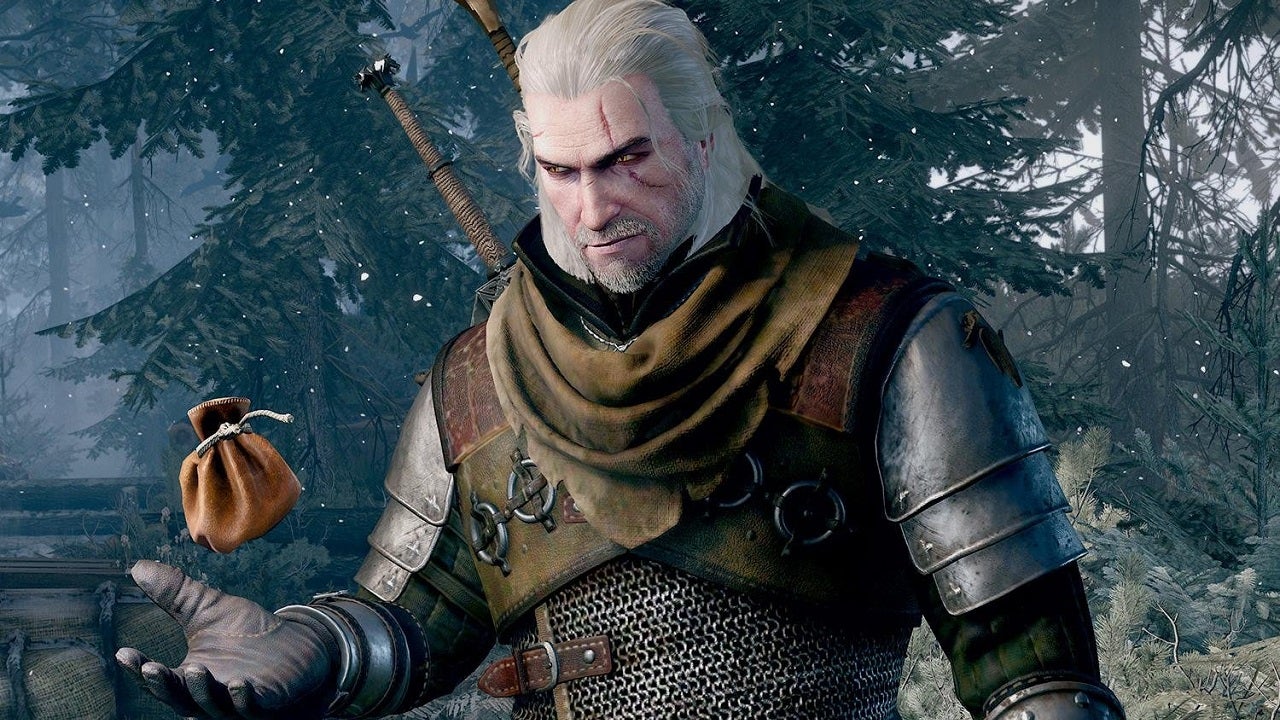 Those DRM-free dealers over at GOG have just made a new addition to their Summer Sale, offering up a collection of five games from The Witcher series for just £20.
According to GOG, this is the best deal for all Witcher games and a considerable bargain considering everything you get in it. The Witcher Universe Collection includes:
The Witcher - Enhanced Edition
The Witcher 2: Assassins of Kings - Enhanced Edition
The Witcher 3: Wild Hunt - Game of the Year Edition
Thronebreaker: The Witcher Tales
The Witcher Adventure Game
If you already own any of the Witcher games through GOG - and, let's face it, you've probably got at least one over the years - you can instead choose to complete your collection and receive an equivalent discount on the remaining games.
The main trilogy of games is obviously the main draw here, though Thronebreaker is a worthwhile spin-off. It smartly adapts engrossing card-based mini-game Gwent into a full-blown adventure. Meanwhile, board game adaptation The Witcher Adventure Game is decent, if a little dull.
There are some other great deals tucked away in the GOG Summer Sale, too, which is currently offering over 3000 games at up to 95 per cent off. Picking out a few quickly, you can find Divinity: Original Sin 2 - Definitive Edition for £14.99, Prey: Digital Deluxe Edition for £8.99 and Disco Elysium for £26.29.
---
After more top gaming offers? You can find loads over at Jelly Deals. Join us to find the best SD card for Nintendo Switch, our picks for the best PS4 external hard drive or where to find the best Xbox Game Pass Ultimate deal.
---
You can also find a few new additions to GOG's Free Games Collection, including War Wind, Ascendant and Delores: A Thimbleweed Park Mini-Adventure. That's on top of the free demos for Desperados 3 and System Shock you can download right now, too.
The GOG Summer Sale runs until 15th June.