Buying Japanese or American games on the Switch just got a lot easier
PayPal introduced - though you'll need a PayPal account for the region you want to buy games from.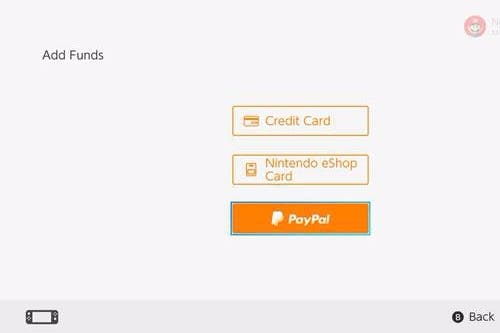 UPDATE: It's worth noting that while the Switch eShop is region free, PayPal payments are not - so while it's straightforward picking up games from the Japanese or American stores if you've a PayPal account for either region, you're out of luck if you've only a UK PayPal account. Apologies for any confusion.
ORIGINAL STORY: One of the best decisions Nintendo made for its Switch hybrid was making it region free - and making it a doddle to set up multiple accounts on one system and share games between the two, removing most of the barriers for playing Japanese or American games.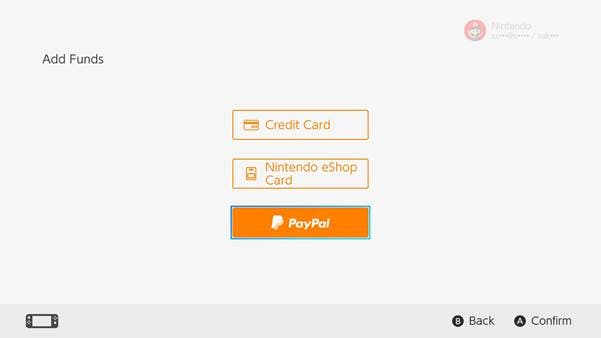 Today that all got a little easier, as it's now possible to pay on the eShop using PayPal - meaning you'll no longer have to buy eShop credit elsewhere, and you can now pick up games from other regions almost instantly.
The service will be available in some 34 countries, including UK, Japan and USA, and it's available today. The timing couldn't be any better, either, with Monster Hunter XX - the series' debut on Nintendo Switch, and a game that neither Capcom or Nintendo have committed to localising just yet - coming out on the Japanese eShop this Friday.