Monkey Island creator will talk to rights owner Disney about new game plans
"I would love to get the rights back and make the game I want to make."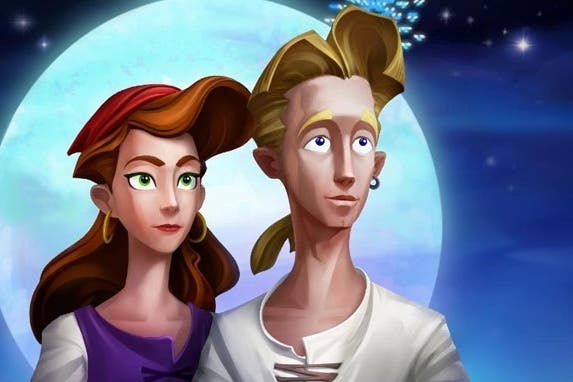 Monkey Island creator Ron Gilbert has told Eurogamer that he will contact Disney "at some point" about regaining the rights to the franchise.
It's the next step - and a big one - needed before Gilbert can craft a new Monkey Island adventure - something he remains interested in.
"I would love to contact them at some point," Gilbert confessed to Eurogamer during a chat about his latest project The Cave. "I haven't done anything yet but I definitely want to."
"At some point I will," he added when pressed on the subject.
"I would love to get the rights back to Monkey Island and be able to really make the game I want to make."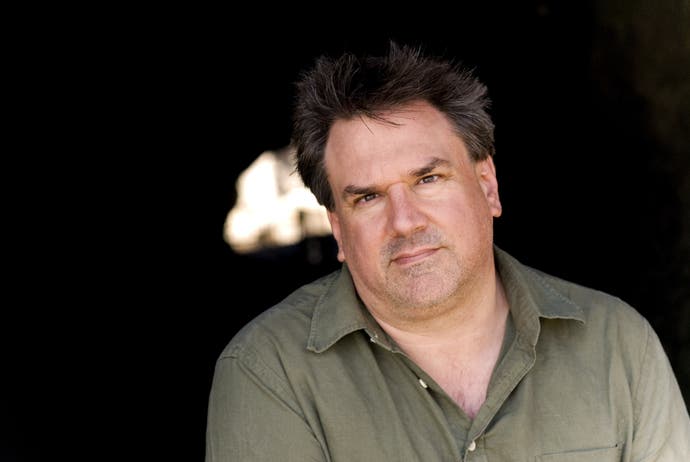 Disney inherited the Monkey Island IP in October when the Mickey Mouse house gobbled up Lucasfilm for $4.05 billion. The deal also included ownership of original Monkey Island developer LucasArts.
Gilbert has previously expressed concern that Disney will simply abandon the franchise, especially after its remarks that LucasArts was to be realigned as a casual games developer.
It's also likely that Disney will focus any piratical-themed games on its mega-successful Pirates of the Caribbean franchise instead - a series much-inspired by Monkey Island.
"Pirates of the Caribbean is a rip-off of Monkey Island which is a rip-off of the Pirates of the Caribbean ride [at Disneyland theme parks]," Gilbert commented. "So it's hard for me to get too mad at Disney when I ripped them off originally."
Should talks with Disney be successful, the next Monkey Island may be made at Tim Schafer-led developer Double Fine, creators of Psychonauts, Costume Quest and Stacking. Gilbert indicated he would remain there for the foreseeable future.
"As long as Tim doesn't fire me," he added.